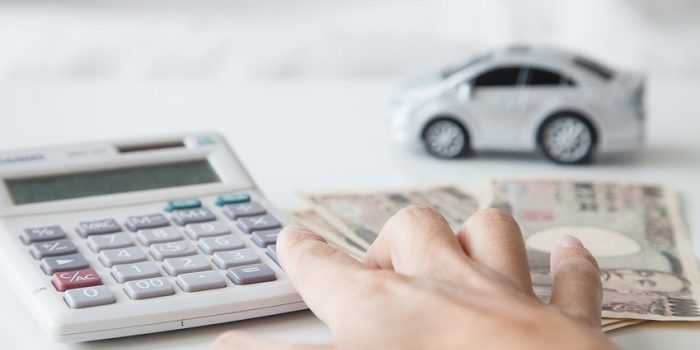 If you have never financed a car before, you probably have some questions. Many drivers, for example, ask us if their credit will determine their ability to get a loan.

While credit is a factor, the VW finance department here at Heritage Volkswagen Catonsville works with a wide range of lenders, and we do our best to help our customers find a loan that works for them even if their credit history isn't perfect.
How Does Credit Affect My Loan Approval?
Your credit history and credit score show a lender a few things. When you give us your financial information, we can see if you have a significant amount of debt and if you've always been good about paying your bills on time.

This can help you secure a loan because we can learn more about if you have been reliable in the past. Paying on time and not having too much debt in relation to your income looks good to a lender.
That being said, we know that life happens. That's why we work with a wide range of lenders and do our best to help you find a good loan even if your credit history isn't perfect.

If your credit score is lower, for example, you may not be able to qualify for the latest financing specials, but we can help you find a loan and a new or pre-owned Volkswagen vehicle that suits your budget.
Apply for Volkswagen Financing Today!
Now that you know a bit more about auto loans, it's time to apply for financing. You can do it right through our website now; the process couldn't be simpler.

If you have any questions, our new VW dealers serving Ellicott City, MD can help. Find the perfect car and get the financing you need at our dealership today!