You can count on Heritage Volkswagen Catonsville for all of your automotive needs. Whether you want to peruse our stellar selection of new Volkswagen cars, or need your current car serviced by experts, we're here for you. Drivers from Catonsville, MD can reach our dealership in about 10 minutes, and our dedicated and professional team can't wait to help you at our location at 6624 Baltimore National Pike.
Why It's Important to Keep Up with Vehicle Maintenance
Owning a well-crafted and refined vehicle like a Volkswagen car is a great experience, but just like you, your car needs regular checkups to keep it in top form. If you keep up with routine maintenance, you can prolong the life of the Volkswagen vehicle you love, boost performance and drive quality, save money in the long term, and ensure you and your passengers are safe out on the road. Take oil changes, for an example, which need to be performed about every 10,000 miles for models 2009 and newer. It might be easy to push it from your mind, but this vital service prevents permanent damage to your engine that will end up costing you a lot and might put you in a dangerous situation.  Another routine service that will save you a lot of money and headaches is getting your tire pressure checked regularly because deflated tires wear out faster. Getting your tires rotated is another great way to prolong their life.
If you're looking for Volkswagen dealers  you can trust to take care of your car, we hope you'll come to see us!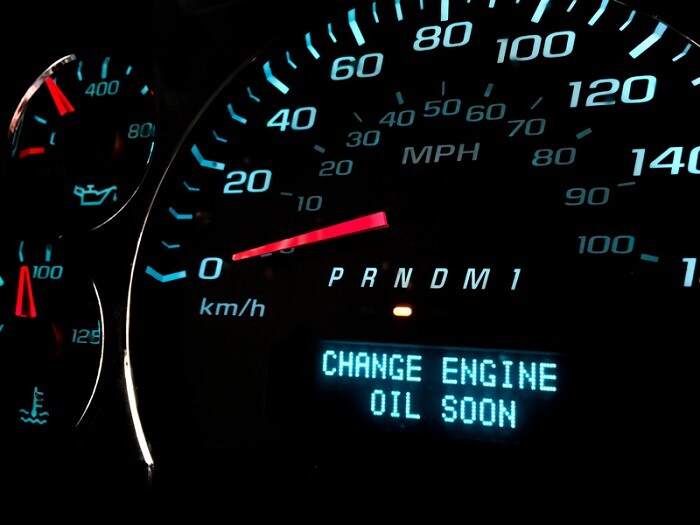 Service Center
It's easy to schedule a Volkswagen service appointment online. Our staff is factory trained and certified, and we provide you with genuine Volkswagen parts and accessories. Our on-site body shop can help after you've experienced a collision, and we offer a shuttle service if you need to leave your car with us for an extended period so you're inconvenienced as little as possible. When you are waiting at our Volkswagen dealership, feel free to enjoy our customer lounge and use the complimentary WiFi. Besides oil changes, tire pressure checks, and tire rotations, we also offer wheel alignments, filter replacements, and many more services. For your convenience, our service center is open six days a week, from 7:30 AM to 6:00 PM Monday through Friday and from 8:00 AM to 5:00 PM on Saturdays.
When you buy one of our new or used Volkswagen cars, we don't want you to forget our service center will be here for you for many years to come. Whether you drive a Volkswagen Jetta or a Volkswagen Beetle, you own a special car that we would love to help you take care of so it runs at top condition for years to come.