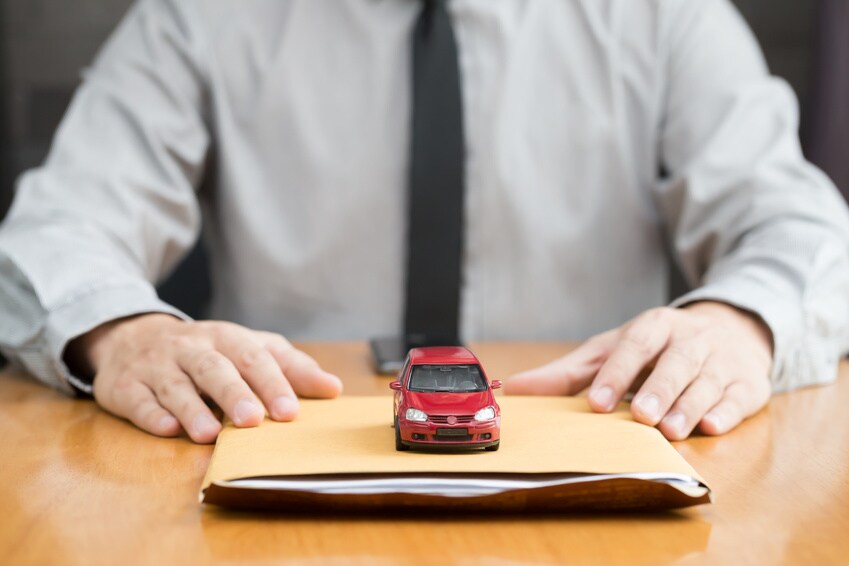 Do you have an interest in buying a 2019 Volkswagen Passat, a 2019 Volkswagen Beetle, or another VW model? If so, you may want to finance your purchase. When you finance a car, it allows you to keep your hard-earned money in the bank where it can earn interest. Taking out an auto loan can also help you establish or repair your credit if you make your monthly payments on time throughout the duration of your loan.
If you want to apply for a car loan, there are a few things you can do beforehand to increase the odds that you'll be approved. The first thing you can do is get copies of your credit report from Experian, TransUnion, and Equifax. When you get them, you should review the reports carefully to ensure they reflect your credit history accurately. If you notice any discrepancies, make sure you get them corrected.
You should create a budget for your upcoming purchase, too. Look over your finances to determine how much you can comfortably afford to put down when you buy a vehicle. You need to figure out how much you can spend on a car every month as well. Your monthly car expenses will include your loan payment, fuel costs, auto insurance premium, and maintenance costs, so your budget needs to account for all them and possibly a few other expenses.
When your budget is settled, it's time to get pre-approved for a car loan. You can get pre-approved for a loan using our secure online financing portal or you can submit an application by visiting our VW finance center near Laurel, MD.
No matter what Volkswagen vehicle you want to buy, we look forward to helping you secure financing for a new or new-to-you VW automobile at Heritage Volkswagen Catonsville soon.