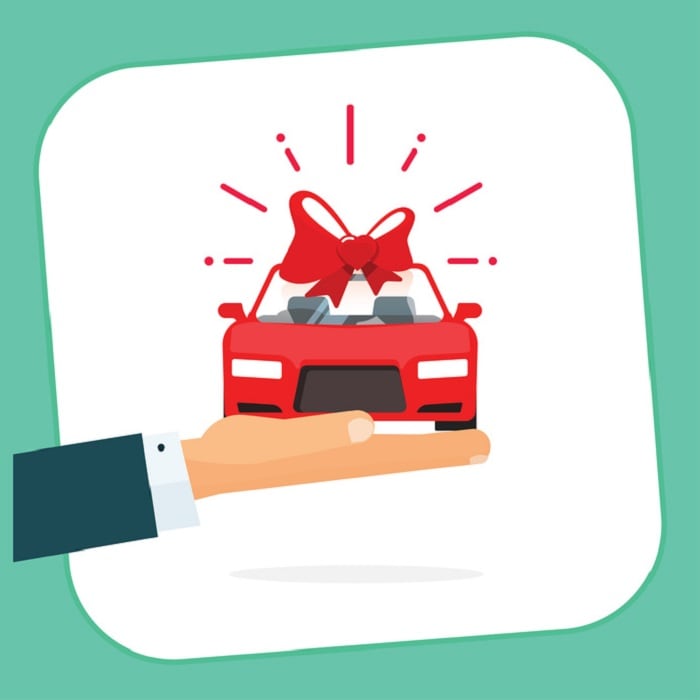 Being Volkswagen dealers in Maryland, it's not an overstatement to say that we love this time of year. What gets us so excited around the holidays? While we certainly enjoy giving gifts, attending holiday parties, and making lasting memories with our friends, family members, and coworkers, there's something else we love just as much. And that's giving you the chance to save money on a new VW vehicle.
Right now, we're giving you two ways to save. For starters, you can score a money-saving deal during our 31 Days of Savings event. When you purchase a new Volkswagen vehicle like the 2019 Volkswagen Passat during this event, you'll receive a $500 Visa gift card. That's right! We'll give you a $500 Visa gift card you can use to pick up any remaining gifts you have left to buy. Better yet, you can use your gift card to fill up the gas tank on your new VW car and hit the highway for a holiday road trip.
Our 31 Days of Savings event ends on December 31, 2018. So, don't wait too long to visit our VW dealership near Glen Burnie, MD to save on a new car.
We're also giving you the opportunity to save on your favorite VW model through our Drive to Decide Event. During this event, qualified motorists will receive a bonus of up to $1,000 when they get a 2019 Volkswagen Jetta, a 2019 VW Tiguan, or a 2019 Volkswagen Atlas. The Drive to Decide Event continues through January 2, 2019. Can you think of a better way to celebrate the start of the New Year than having a new Volkswagen automobile in your driveway?
With two ways to save on new Volkswagen vehicles, why would you shop for a car anywhere else? Head over to Heritage Volkswagen Catonsville to save on your favorite VW model today.