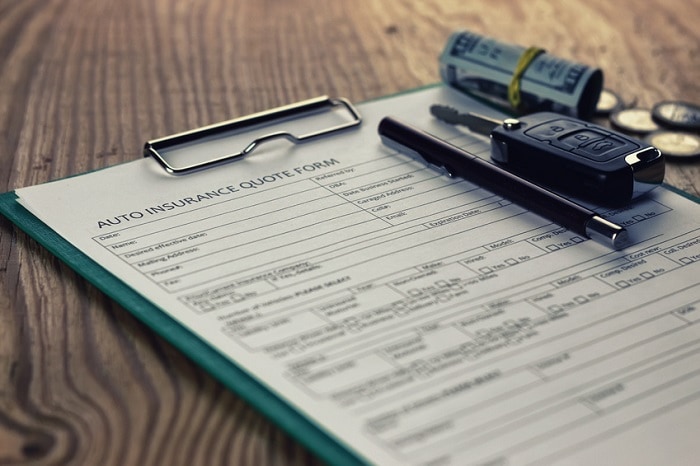 If you're going to buy a vehicle like a 2018 Volkswagen Beetle and you plan to finance your purchase, you may start to hear about gap insurance. Many drivers end up scratching their heads as they contemplate buying gap insurance because they're not entirely sure what it is.
Gap insurance is what its name implies. It's an insurance policy that will pay the difference--or the gap--between what you owe on your vehicle and what your car insurance will pay if your car is totaled due to an accident or theft.
Your standard car insurance will only pay up to your vehicle's current fair market value if your automobile is destroyed. This could force you to come up with a large chunk of change if you owe more than your car is worth. This is where gap insurance steps in so that you don't have to pay anything out of pocket.
If you don't have a car loan or you owe an amount you can afford to pay comfortably, you don't need gap insurance. In general, it's a good idea to get gap insurance if any of the following apply to you:
·

You put down less than 20 percent when you purchased your vehicle

·

You financed your car for 60 months or more

·

Your automobile is forecasted to depreciate quicker than average

·

You financed negative equity from a previous car loan into your current loan
If you decide to lease a vehicle instead of buying one, don't be surprised if you are required to get gap insurance. Many dealerships require lessees to carry gap insurance throughout their leases.
To learn more about gap insurance, we encourage you to contact your insurance agent. To buy or lease a Volkswagen vehicle, we invite you to visit our Baltimore, MD Volkswagen dealership. We look forward to helping you find a new or new-to-you VW car at Heritage Volkswagen Catonsville soon.