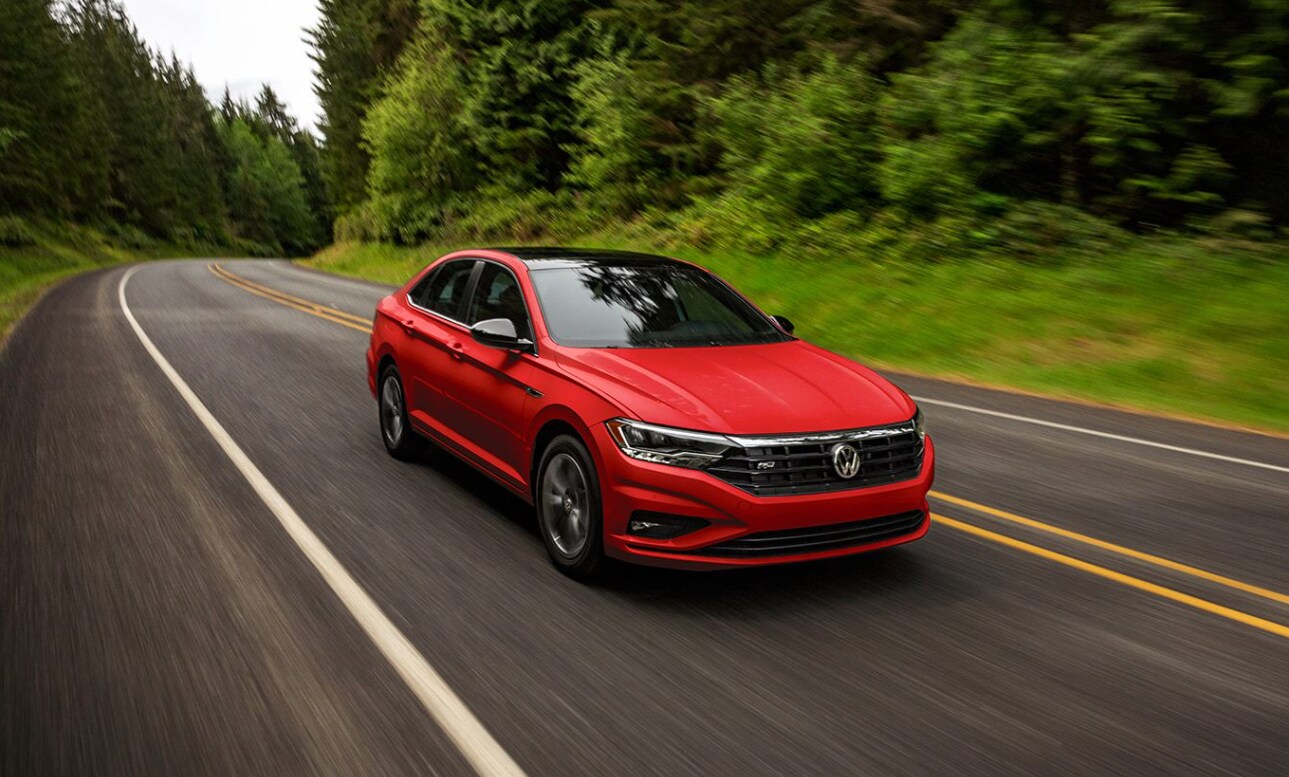 If you've recently purchased a used Volkswagen vehicle, you probably want it to last as long as possible. At Heritage Volkswagen Catonsville, we can help with that. Here are some of our tips for extending the life of your used car!
Ditch Aggressive Driving Habits
Changing up your driving habits is one way to extend the life of your used car that most drivers don't think of. If you ever find yourself speeding, changing lanes aggressively, or stopping short, you're putting a lot of stress on your car. You could be wearing down certain parts, which could end up shortening the lifespan of your used vehicle.
Ditching the aggressive driving behaviors for safer ones also reduces your chances of getting into an accident. Few things will reduce the lifespan of your used car like a serious accident, so drive safely and help your car life a long and healthy life.
Make Frequent Trips to Our Service Center
If you want your used car to last a long time, you'll also want to make sure that you're keeping up on routine maintenance. Frequent trips to our VW service center can help you keep your vehicle in good shape. Our mechanics can spot the small problems and fix them before they become big and expensive issues.
Not keeping up on maintenance can harm your vehicle and reduce its lifespan. Neglecting to get a wheel alignment, for example, can affect suspension components and do damage over time. Skipping oil changes can result in a hefty bill for engine repair. If you want to save money and keep your used Volkswagen car running for a long time, our mechanics can help.
If you have any more questions about used VW cars or you're in need of Volkswagen parts, we're here to help. Visit our used car dealership near Columbia, MD today!