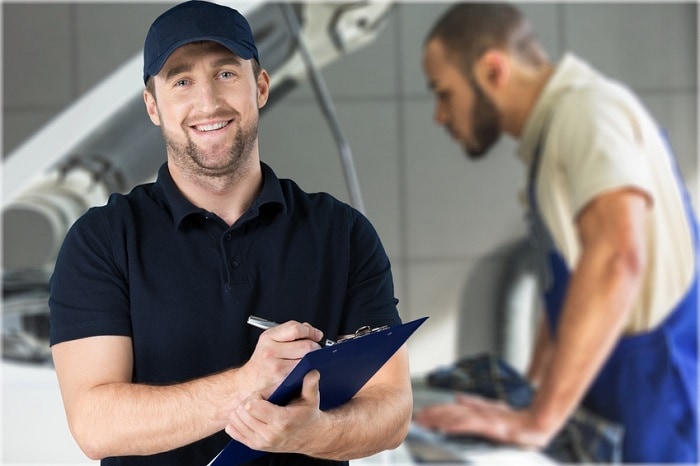 When you buy a new Volkswagen vehicle here at Heritage Volkswagen Catonsville, you can also buy a care plan. These plans cover all kinds of VW service items that your vehicle needs periodically to stay in top shape. What are your options?
Care Plan Details
A Volkswagen Care plan can be purchased for different intervals. The base plan covers all manufacturer-recommended scheduled maintenance for up to 30,000 miles. The cost for parts and labor will remain fixed, so you can actually save a significant sum of money.
If you want your maintenance plan to last for longer, you can purchase additional packages for your Volkswagen vehicle. The Volkswagen Care 40 plan covers maintenance up to 40,000 miles, the Volkswagen Care 50 plan covers you up to 50,000 miles, and so on. The last plan is the Volkswagen Care 80 plan.
Types of VW Service Covered
The Volkswagen care plans cover basic maintenance, meaning services that the vehicle manufacturer itself recommends at certain intervals. This includes oil changes, tire rotations, filter replacements, and brake inspections.

The Volkswagen Care program also offers access to a roadside assistance program if you're buying a vehicle from 2016 or later. This service can help you out if your battery dies, you run out of gas, or you have a flat.
Benefits of Maintenance
A car that's properly maintained is likely to live a longer life. Proper maintenance can also help you avoid more expensive issues down the line. You'll also find that a car that's well cared for will provide a better driving experience and could even be more fuel-efficient.
Visit our Volkswagen dealership serving Columbia, MD, and ask about our maintenance plans today. We have the new VW cars, the skilled mechanics, and the official Volkswagen parts you've been searching for.