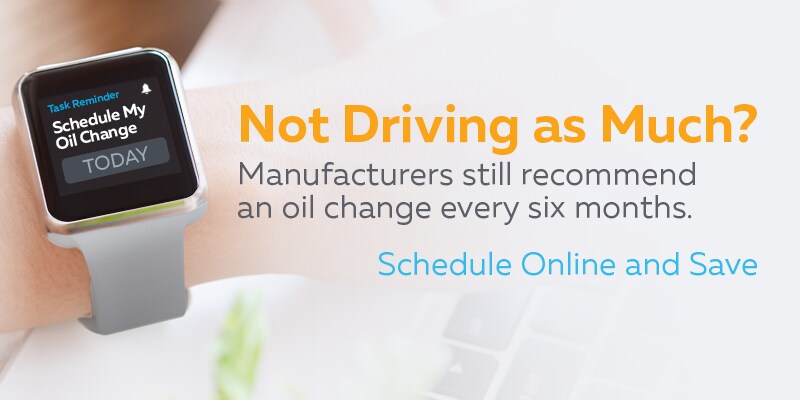 Our Volkswagen service center is ready to help you with all your car maintenance needs, including oil change service. Your vehicle may be sitting around more these days, but you'll still need to come in for its routine maintenance.

When you visit Heritage Volkswagen Catonsville, we'll replace your current oil with a fresh supply!
Why You Need an Oil Change
Oil lubricates your engine and protects the smaller parts from friction and heat. It also helps protect your engine from impurities that could cause damage by absorbing dust and debris. When oil sits for too long, it starts to degrade and lose its viscosity.
If you don't have good oil, you're risking damage to your engine. Engine damage is expensive to fix and can even result in a shorter lifespan for your vehicle. Oil changes are quick and inexpensive, so there's no good reason to skip them and risk a need for more costly repairs.
A well-lubricated engine also performs more effectively. You might notice better gas mileage and better performance after your oil change, especially if you have not been driving as often and old oil was sitting there for too long.
Schedule Your Appointment
If you think you might need an oil change service, schedule an appointment at our service center! We make it easy to pick an appointment date online, or you can simply stop by, and we even offer frequent specials that can help you save. Our expert, factory-trained technicians are smart and can handle any other routine maintenance that your vehicle needs.
Don't delay. Visit our Volkswagen dealership serving Ellicott City, MD, and talk to our mechanics today. We can help you with oil changes or any other car maintenance that you need!