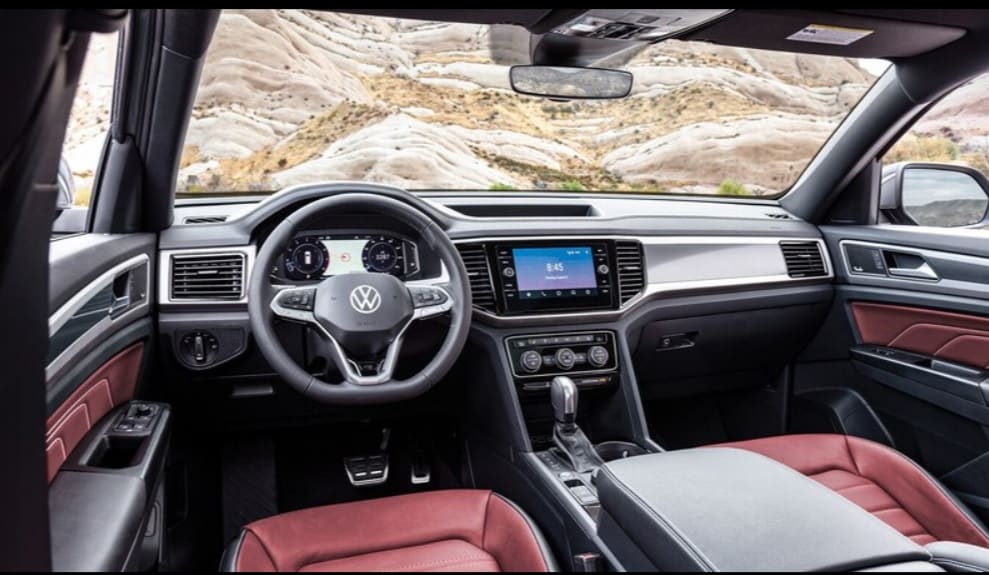 Volkswagen is known for their lineup of dependable, quality cars and SUVs, one of them being the 2020 Volkswagen Atlas. However, many of our customers who visit us at Heritage Volkswagen Catonsville in Baltimore, MD ask us how the 2020 VW Atlas compares to some of its toughest competitors, such as the 2020 Toyota Highlander. Which one comes out on top?
The VW Atlas is an eye-catching large SUV that features three rows of seats, and with the second and third rows folded flat is a staggering 97 cubic feet of cargo space. Already, that scale bests the sizing of the new Toyota Highlander that provides a decent but lesser 84.3 cubic feet of cargo space.
Cargo room isn't the only part of the Volkswagen Atlas that trumps the Toyota Highlander. While the base engine of the Toyota Highlander is a bit stronger, the fact that your secondary option has to be a hybrid engine is a bit disheartening, especially when hybrid batteries can be so expensive to fix or replace.

Fortunately, the VW Atlas SUV's second engine option is a robust 3.6-liter V6 that is rated for 276 horsepower, which vastly outperforms Toyota's hybrid engine that uses a 2.5-liter inline-4 engine to dish out 243 horsepower. A hybrid engine may deliver some decent fuel economy, but when you're hauling a vehicle as large as the VW Atlas and the Toyota Highlander, horsepower and torque should be a central focus.
It's easy to argue that the Toyota Highlander does bring a considerable amount of value to the table, but based on these facts alone, the Volkswagen Atlas is a clear winner. If you'd like to learn more about how the VW Atlas offers a truly stellar driving experience, our VW dealers at Heritage Volkswagen Catonsville serving Baltimore, MD are more than willing to give you the full scoop.