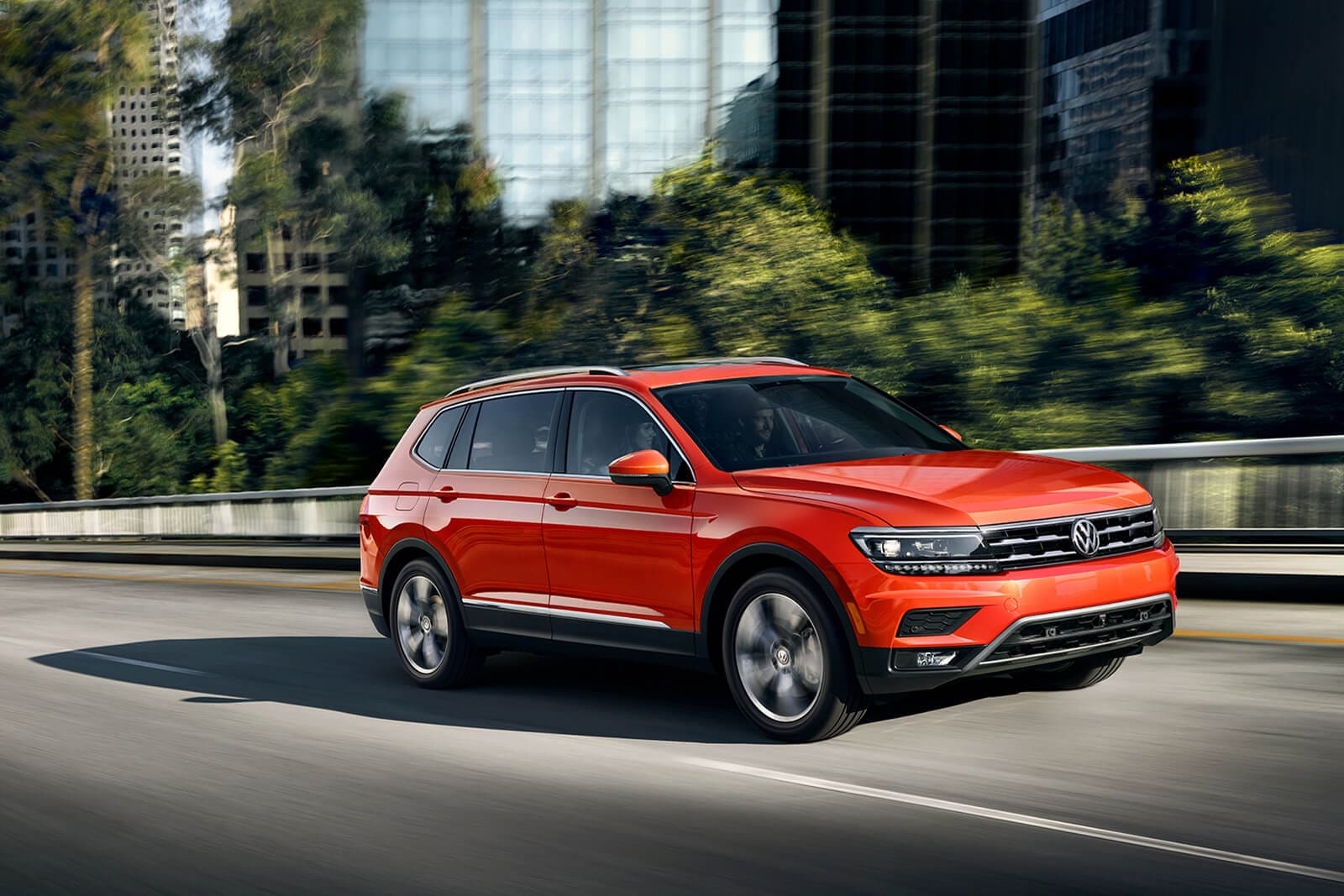 Are you interested in purchasing a Volkswagen Tiguan, but don't necessarily want to buy new? Don't worry, our?VW dealers?at Heritage Volkswagen Catonsville are well-versed in the subject of buying used, and are specifically trained to give you five-star service. That said, we're excited to give you pointers on how to make the most out of your car-buying experience.
So, what can you look forward to when you?purchase pre-owned?from our used auto dealership serving Laurel, MD? For one, you can expect a wide variety of used models, including the Volkswagen Tiguan, a truly unique SUV that can be configured to fit your day-to-day needs.
One of the main things you can do to make the most out of your used car-buying experience is to fully utilize your test drive. The test drive is your best chance at a first impression of the vehicle, and by taking your time and ensuring the car is the right fit for you, you can better ensure complete satisfaction when you finally roll out of our showroom.
We also suggest that you do your homework and determine which model of the VW Tiguan will better fit your expectations. The VW Tiguan has been on the road since 2007, and throughout the years, has come in a variety of trim options. Finding the right model and trim can ensure that your time owning a?pre-owned VW Tiguan?is amazing at every moment.
Heritage Volkswagen Catonsville is one of the leading used car dealerships in the Laurel, MD area. We pride ourselves in both impeccable professional auto services and our wide selection of used vehicles that impress all who lay eyes on it. Test drive the pre-owned Volkswagen Tiguan, or any of our used Volkswagen vehicles, as soon as today!