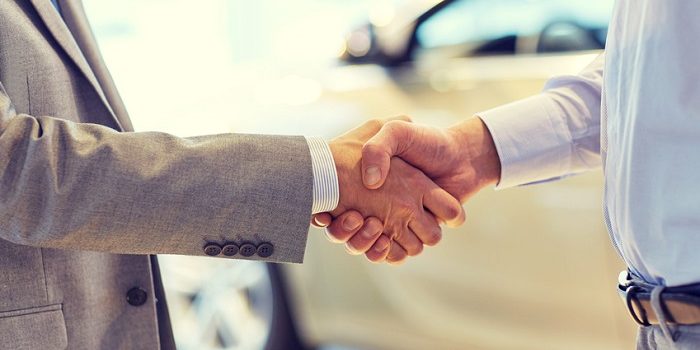 Some drivers are curious about used cars, but they wonder if it's a wise purchase. At Heritage Volkswagen Catonsville, we understand the trepidation, but rest assured that pre-owned VW models are quite safe and reliable. If you're looking for a new-to-you Volkswagen vehicle that will serve you well for years to come, these tips could help.
Used Car Shopping Tips
Don't Skip the Test Drive: The test drive is always an important step of the car buying process, but it's especially important for drivers who want a used vehicle. You'll be able to see how the vehicle handles and if there are any issues that could make it less safe for you to drive, like a lack of modern safety technology.
Ask About Previous Maintenance: You can also see if the used vehicle that you're looking at has been cared for by asking about the maintenance history.
Get a Vehicle History Report: In some cases, you can also get a fully detained vehicle history report that will tell you if a vehicle has previously been in an accident.
Consider Certified Models: If you're really worried about safety and reliability, you might want to look into our certified pre-owned Volkswagen program.
Certified Pre-Owned Volkswagen Program
A certified pre-owned Volkswagen car isn't just any regular used car. These models are relatively new and have less than 75,000 miles on the odometer. They come with a new warranty and offer access to special perks, like a roadside assistance program. Best of all, each of these models has passed a comprehensive inspection before they get that "certified" designation, so you know that each one of these used cars meets our highest standards.
If you're interested in a used vehicle, we're ready to assist you. Visit our Volkswagen dealership serving Ellicott City, MD and see how easy it can be to find a safe and reliable VW model. We look forward to assisting you!