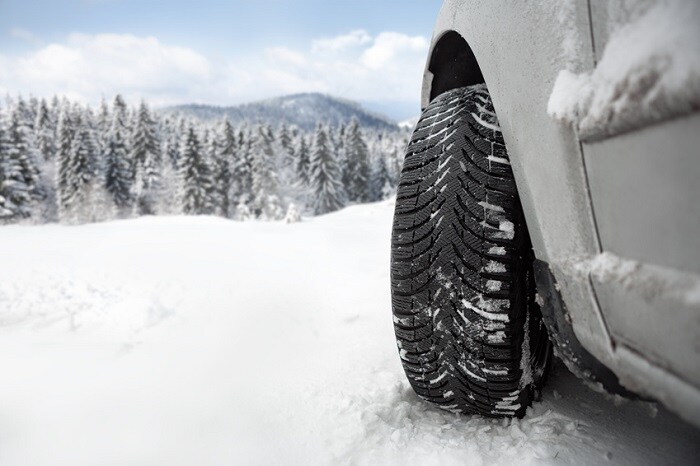 Fall has arrived, and winter is close behind it, and if you're a local of the Baltimore area, you already know things are about to get very cold and very wet. At Heritage Volkswagen Catonsville, we're no strangers to the fall and winter season, and our Volkswagen service experts will ensure your car is ready to handle the worst of it.
Baltimore is no walk in the park during winter. With temperatures dropping well below freezing, drivers can expect plenty of snow, ice, and rain from October all the way into the end of February. As a result, road conditions are less than favorable for a good chunk of the year, and it is best to be prepared for them.
Before Columbia, MD highways are wet or icy, you should make sure your tires are up for the task. Proper air pressure and tread depth can play a huge role in fall and winter driving. In serious conditions, it might be wise to trade out your regular street tires for all-weather or winter tires that are better equipped for drops in temperature and adverse road conditions.
As temperatures drop, you should be sure that the motor fluids in your vehicle don't freeze in the process. Purchasing winterized motor fluids like coolant, motor oil, and windshield wiper fluid can ensure your car continues to run at top performance.
In areas where the roads are salted, receiving regular washes can help you avoid excessive damage to your vehicle. Road salt is incredibly corrosive, and if left unwashed over time, can rust your vehicle and lead to some pretty costly damages.
Winter and fall can be hard on your car, but with our help, it doesn't have to be. While Heritage Volkswagen Catonsville may be home to some of the top-ranking VW dealers in Baltimore, we also host service and maintenance experts who are well-versed in the Baltimore cold season, and how to prepare for the worst of it.