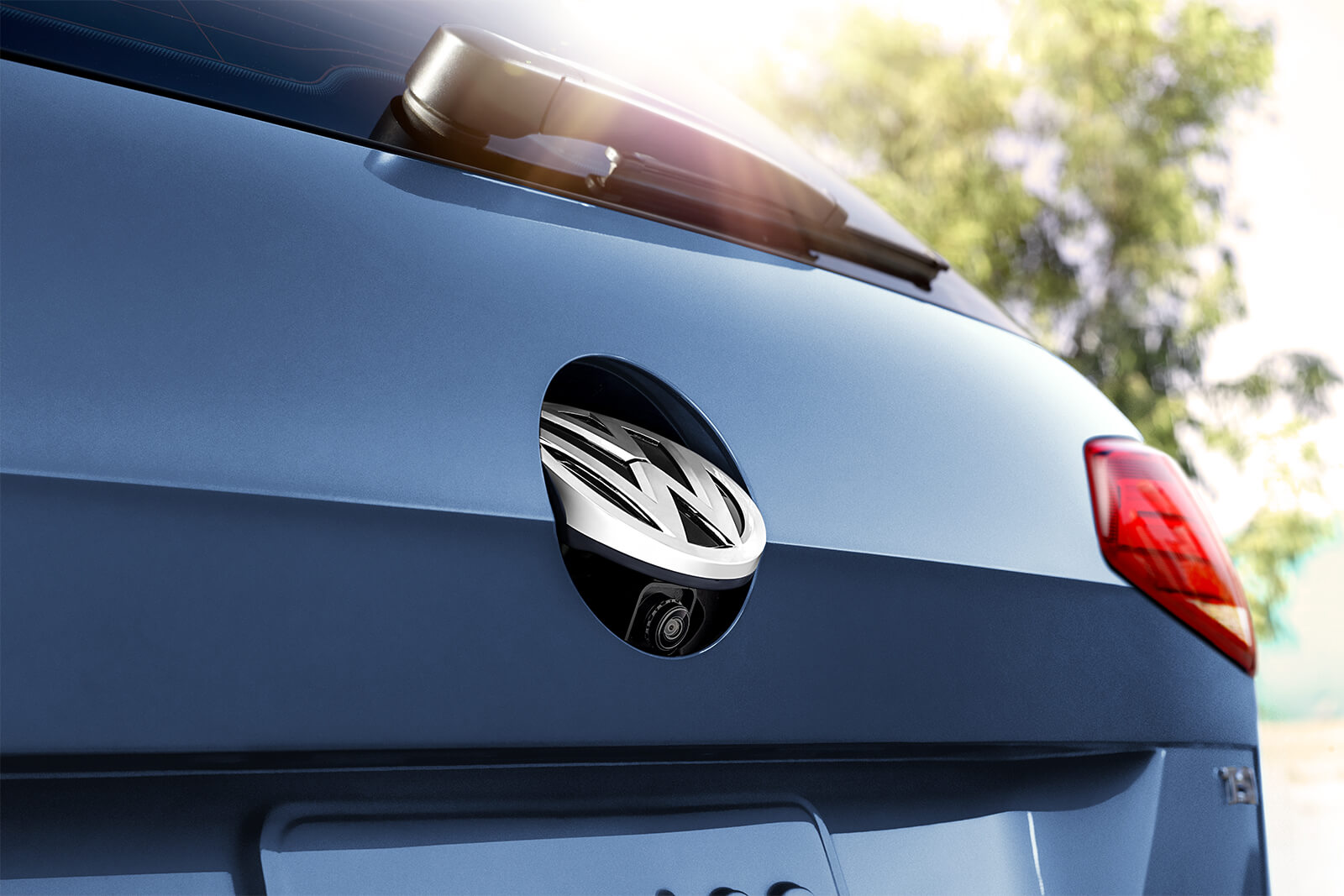 While we always enjoy being your local Baltimore, MD Volkswagen dealer, we're even prouder to be a VW dealer now. That's because the car maker we represent plans to increase its investment in the United States.
The Volkswagen brand recently announced plans to invest about $800 million in its Chattanooga, TN production plant. The investment will create around 1,000 jobs in Tennessee and other locations throughout the U.S. As a result of the automaker's sizeable investment, the Chattanooga production plant will become the North American hub for all-electric VW vehicles built with the toolkit referred to as "MEB."
To date, the Volkswagen brand has displayed five concept vehicles based on the MEB chassis. This innovative system uses a set of parts that are versatile enough to support a generous range of automobiles, which can include compact vehicles as well as vans.
"We could not be prouder to build the future of mobility here in the United States," said Scott Keogh, CEO and president of Volkswagen Group of America. "We're known as 'the people's car' for a reason, and we plan to build EVs for millions, not millionaires."
"The United States is one of the most important locations for us and producing electric cars in Chattanooga is a key part of our growth strategy in North America," said Dr. Herbert Diess, CEO of Volkswagen AG. "Together with our ongoing investments and this increase in local production, we are strengthening the foundation for sustainable growth of the Volkswagen brand in the United States."
We're thrilled the VW brand is increasing its already sizeable investment in the United States and we can't wait to have even more eco-friendlier VW cars at our Volkswagen dealership in the future. To learn more about the car maker's increased investment or all-electric VW vehicles, contact Heritage Volkswagen Catonsville.