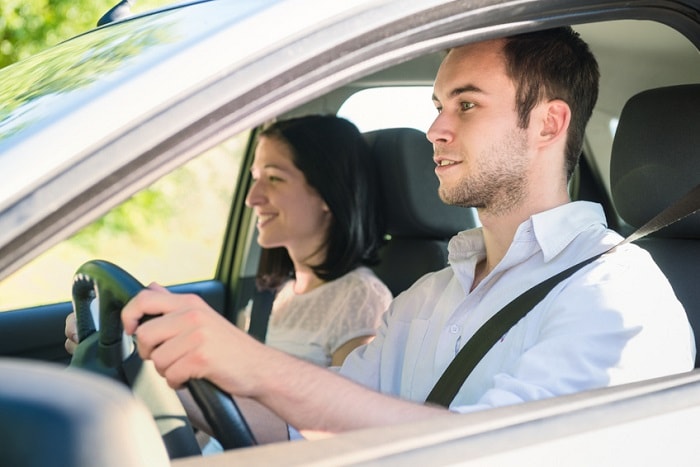 Are you thinking about buying or leasing a 2019 Volkswagen Beetle? Do you want to purchase one of our pre-owned Volkswagen cars? Regardless of whether you want to get a new or used vehicle, a test drive will be one of the most important factors in the buying process.
Many drivers know how vital a test drive is and what they need to look for and do while they're on the road during a test drive. Newer drivers sometimes think getting behind the wheel and taking a vehicle for a spin is all that's necessary to complete a test drive, however, and that's simply not the case.
Whether or not you need to drive an automobile to see if it's right for you can often be determined before you even pull away from the dealership. To do so, conduct some research to identify the cars you want to test drive and the dealers that have them.
Ideally, you'll come up with a list of three vehicles or so. Make back-to-back appointments to test drive the automobiles on the same day so you can compare them fairly. Ask a trusted friend to accompany you to your appointments so your buddy can keep an eye out for things you may miss.
It's wise to visually inspect the car you plan to test drive before you get in. Next, you should check the vehicle's cargo room and measure the automobile to ensure it will fit in your garage. See how easy it is to get in and out of the car and sit in each seat to ensure they're comfortable. If any of the things just mentioned don't work for you, there's no need to test drive the car and you should move on to your next appointment.
When you visit our VW dealership near Laurel, MD, you'll be excited to test drive every VW model upon sight. Head over to Heritage Volkswagen Catonsville today.