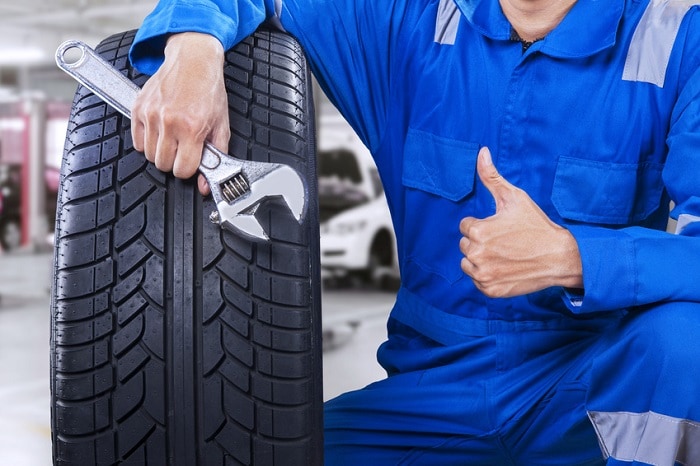 At Heritage Volkswagen Catonsville, tires are our specialty. While we're one of the leading providers of Volkswagen cars in MD, we also host a team of tire experts who go above and beyond to ensure that you roll off our dealership on the perfect set of tires for your vehicle.
One look at a selection of tires, and you'll realize right away that a lot goes into choosing and purchasing. That's where we come in, your trusted Volkswagen dealers in Maryland.
When you're purchasing a set of tires chances are you'll encounter something called the load index. While this term may sound complicated at first, it is actually quite simple to define. The load index is the amount of weight that your tires can withstand. Typically, heavier vehicles and vehicles meant for towing and heavy lifting sport tires with a pretty substantial load index that provide reliability on the road.
Another term you might spot on a tire shopping list is the speed rating. The speed rating is essentially the amount of heat and friction that your tires can endure. This factor can also determine just how well it takes on sharp turns, high speeds, and sudden acceleration. Drivers with a need for speed, or who want an optimal level of performance, should consider a higher speed rating.
Of course, then there's always the decision of tire type and brand. The tire type consists of all-season, all-terrain, performance, summer, and winter tires. The brand includes Michelin, Bridgestone, Continental, and more.
No matter what type of tire fits your needs best, we can help you find it in our Volkswagen parts department, then provide expert installation in our VW service center near Laurel, MD. At Heritage Volkswagen Catonsville, we strive to satisfy your every automotive need, tires and otherwise.