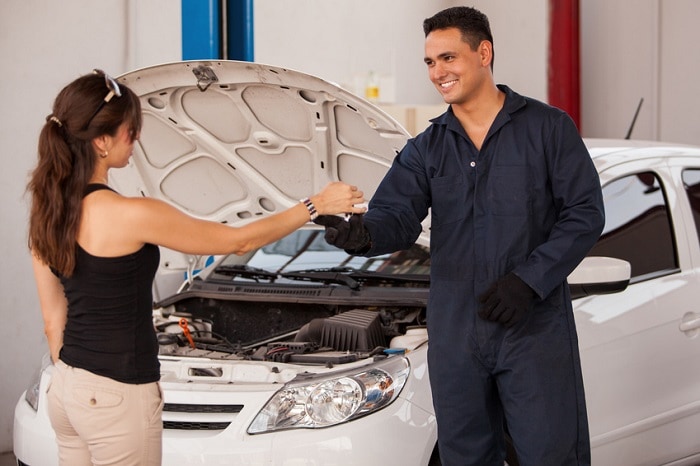 Is your Volkswagen vehicle in need of auto repair? Don't just head to the closest body shop to get it fixed. Instead, you should visit Heritage Volkswagen Catonsville for your Volkswagen car repair. Here are a few reasons to take your vehicle to us.
Typically, an independent auto shop is smaller and works on a variety of vehicles at a time. This means that the technicians might not be able to take your vehicle if they're at capacity. At our dealership, we work on hundreds of Volkswagen cars a month. Our technicians are factory-trained and have studied extensively to work with Volkswagen vehicles. This results in certified experts repairing your vehicle.

Additionally, we only use certified-OEM parts when we repair or replace parts on your Volkswagen; unlike an independent shop that may end up using third-party aftermarket parts. This means that our parts are guaranteed to work and are backed by a factory warranty. We also only use factory-made equipment for our vehicle service, ensuring quality. Some drivers might think that independent shops are a more affordable option; however, if your Volkswagen vehicle is under warranty, the manufacturer might cover most of your repairs. Not to mention, our Volkswagen service center also offers shuttles and loaner cars.

Want to know more about Volkswagen car repair? Contact our Maryland Volkswagen dealership today so our auto team can answer your questions. Don't wait any longer to repair your Volkswagen vehicle!