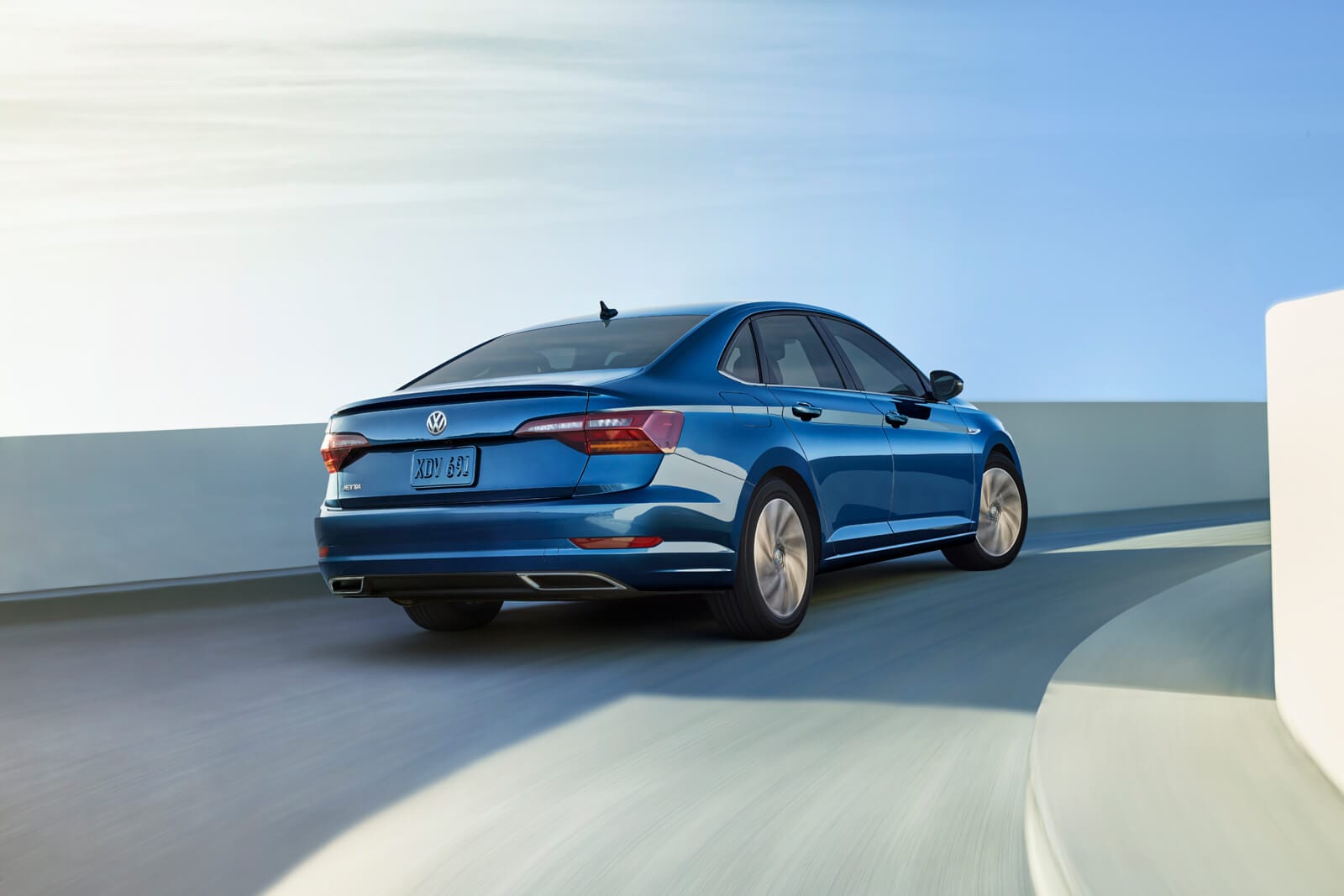 There is a variety of sedans out there, however, few have made quite the impression as the new Volkswagen Jetta. The Volkswagen Jetta is something of a sedan legend, and we host plenty of these incredible vehicles at Heritage Volkswagen Catonsville. We are always enthusiastic when talking about the VW Jetta, and why it's one of the best sedans on the market.
What should you expect when you get behind the wheel of a sedan? Well, there are a lot of characteristics to a great sedan ranging from adequate safety features, intuitive infotainment, and a driving experience that is thrilling and consistent. So, how does the 2019 VW Jetta compare to this ideal vision of a sedan?
Well for starters, the engine powering the VW Jetta is bound to lend for some pretty enthralling driving. Equipped with a punchy 1.4-liter four-cylinder, drivers can expect to max out at 147 horsepower, which for a car of this size is quite a lot. The engine can be paired with either a 6-speed manual or 8-speed automatic transmission, giving drivers the opportunity to craft their own kind of drive. That four-cylinder is a fuel-sipper as well, earning an EPA-rated fuel economy of 30 mpg in the city and 40 on the highway, making the VW Jetta a great commuter car.
Speaking of commuting in the VW Jetta, this compact sedan sports an array of great features including an infotainment screen that is Apple CarPlay and Android Auto compatible. This seamless infotainment is coupled with some pretty solid basic safety features as well including a rear-view camera and a post-collision braking system that will lock the brakes after being hit.
The 2019 VW Jetta is truly an impressive sedan, and you can experience today at Heritage Volkswagen Catonsville. If you're looking to buy, you're in luck, because we have earned a reputation for hosting some of the most dedicated and customer-centric Volkswagen dealers serving Baltimore. From punchy sedans like the VW Jetta to SUVs like the VW Tiguan, Heritage Volkswagen Catonsville, has got all you need to fulfill your automotive wish list.