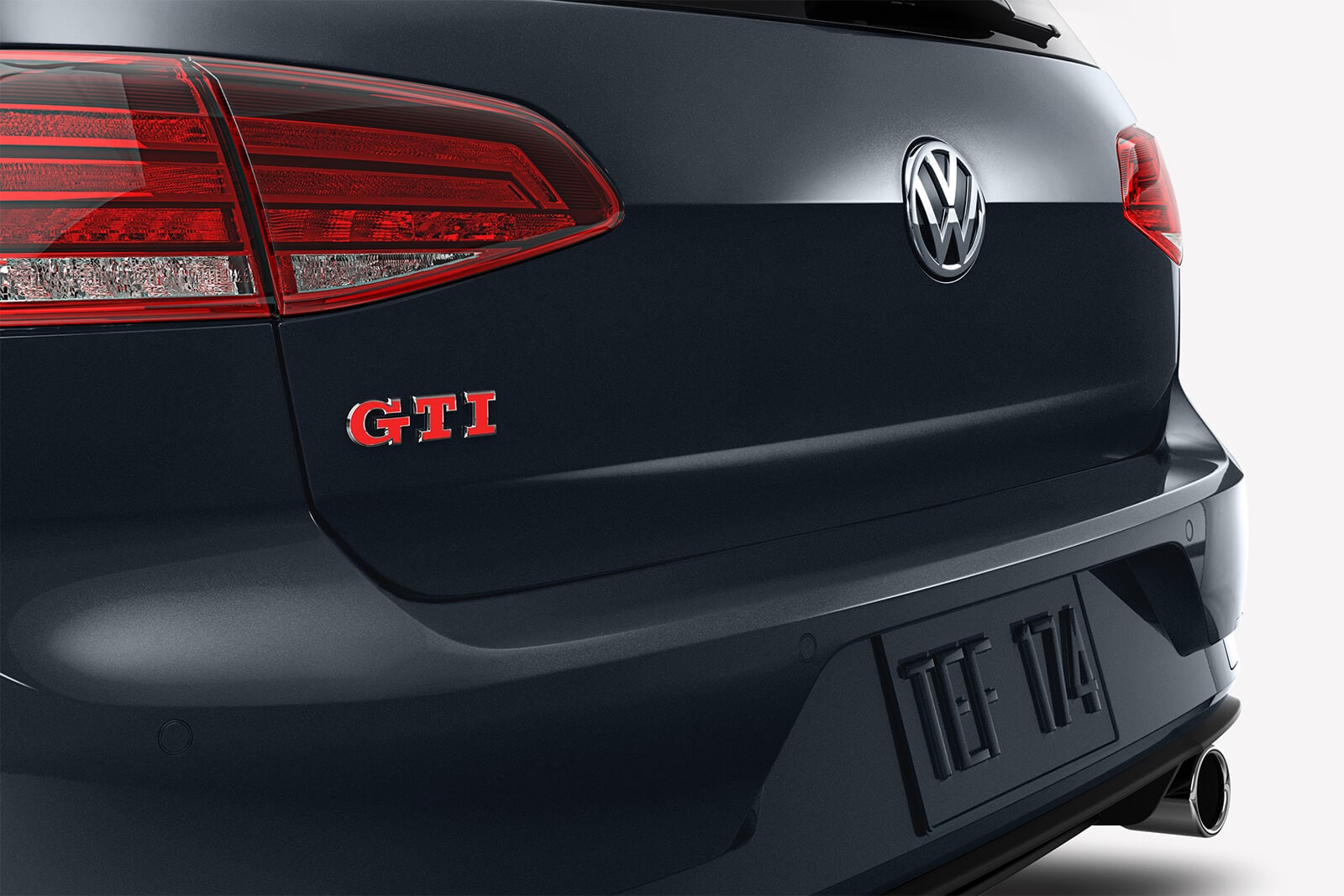 Of our many new Volkswagen cars, the VW Golf is one of the most diverse with four different iterations available. The two most popular options at Heritage Volkswagen Catonsville are the 2019 VW Golf GTI and the 2019 VW Golf Alltrack. How do they compare?
The 2019 VW Golf is a sporty compact hatchback that has always bridged the gap between the compact car and the crossover. With its five-door design, punchy engine, and a wide variety of trim options, there is a reason why the 2019 VW Golf is one of the most popular vehicles at our Volkswagen dealership. That said, two contenders in the model lineup are the 2019 VW Golf GTI and the 2019 Golf Alltrack.
The 2019 Golf Alltrack is exactly as the name describes, an AWD-equipped hatchback with a rugged versatility comparable to that of an SUV. The VW Golf Alltrack is powered by a 168-horsepower 1.8-liter four-cylinder engine and offers up a max cargo volume of 66.5 cubic feet. Available in either a hands-on manual transmission or an automatic, the VW Golf Alltrack introduces a rugged styling to the VW Golf lineup.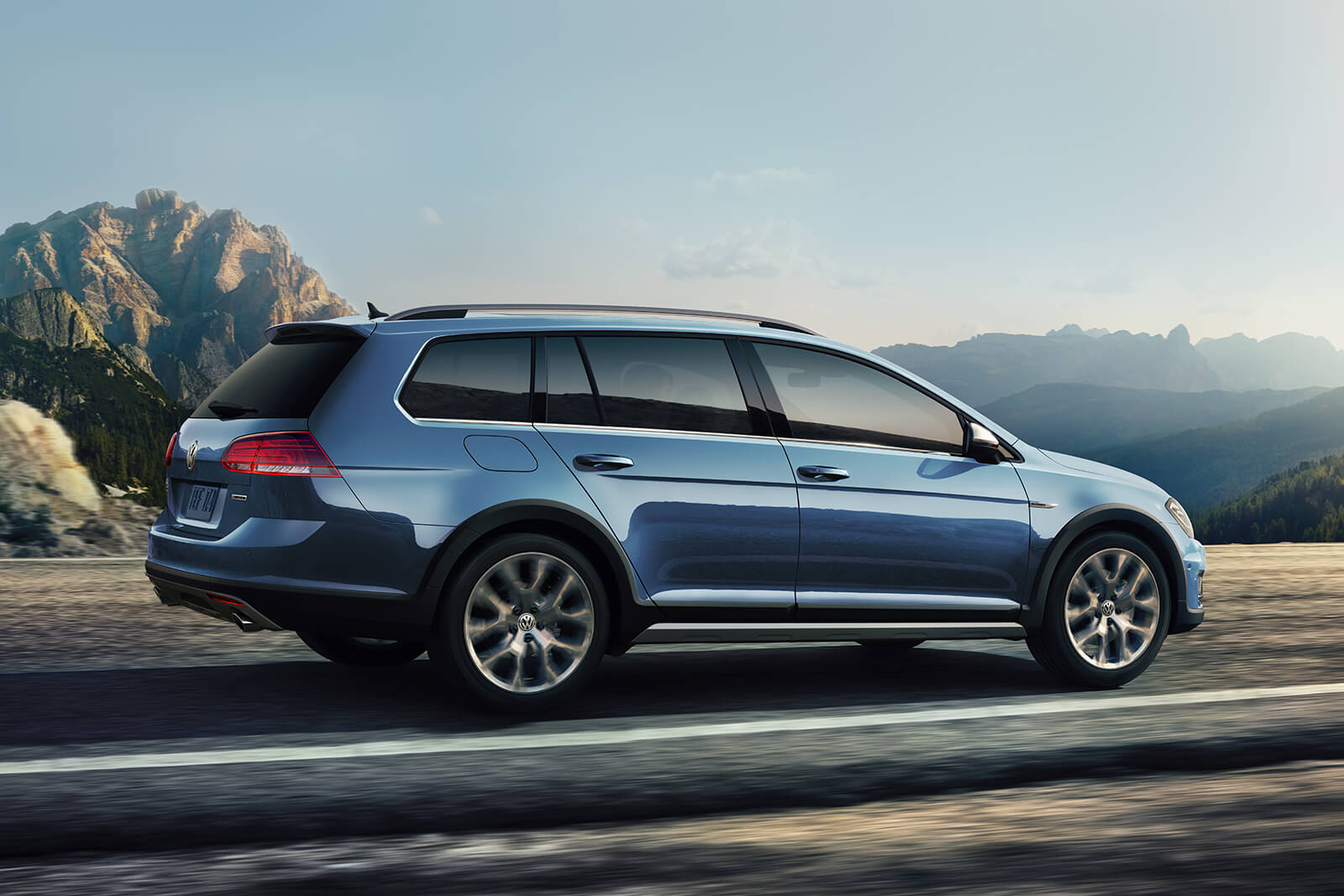 At the same time, the 2019 VW Golf GTI near Laurel, MD focuses solely on performance and power. Drivers will find a far more robust 228-horsepower 2.0-liter four-cylinder engine, which puts out 258 lb-ft worth of torque. The 2019 VW Golf GTI also enjoys a far lower curb weight, allowing it to whip around turns and handle the high speeds the 2.0-liter four-cylinder engine provides.
In the end, it all comes down to preference. The VW Golf Alltrack is clearly superior for off-roading and the VW Golf GTI is the car better suited for performance, and making the right pick depends on what you expect your vehicle to be able to do. If you need help choosing between the two, our auto experts at Heritage Volkswagen Catonsville in Baltimore, MD are more than willing to help by filling you in on all the details and getting you behind the wheel of each of these compact hatchbacks.