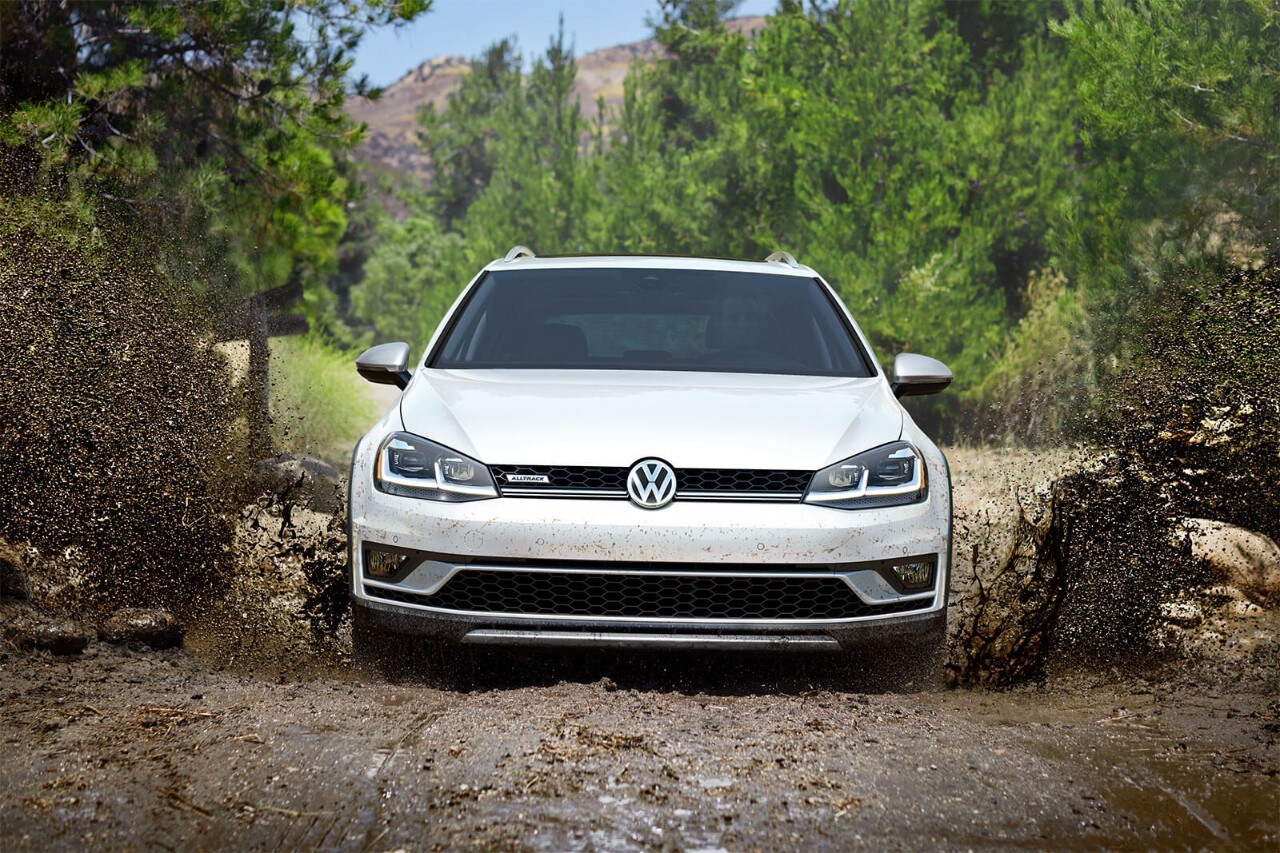 Set foot in our showroom, and you'll instantly notice our wide collection of great Volkswagen cars, many of which offer the option of a 2WD or AWD drivetrain. Here at Heritage Volkswagen Catonsville, our auto experts know all the intricacies of drivetrains and can help you pick out the type that best matches your drive style.
Every car has a specific drivetrain. In our Volkswagen showroom near Laurel, MD, you'll most commonly have the option of either a 2WD (two-wheel-drive) or AWD (all-wheel-drive) drivetrain. Each drivetrain option can drastically alter what you can expect from your vehicle, and what it should be able to do both on the pavement and off.
Your drivetrain is a complex system designed to thrust power to the wheels. As a result, your drivetrain is defining in terms of how your car will operate. 2WD supplies power to either the front or rear wheels, whereas AWD functions by providing power to all four of the wheels, promising greater traction and control.
So, which should you choose? Well, a 2WD vehicle is effective at street driving and gives you a standard and reliable driving experience. However, 2WD won't necessarily be great at taking on rough road conditions or trail running. AWD, on the other hand, excel as they can master both street driving and off-road trekking.
Which drivetrain you choose all comes down to what you're looking for, and our Volkswagen dealers serving Baltimore, MD can help you make the choice that fits your lifestyle the best. Heritage Volkswagen Catonsville is a dealership that continues to be a leading auto provider in the greater Baltimore area and will help you find the Volkswagen vehicle that you simply cannot get enough of.