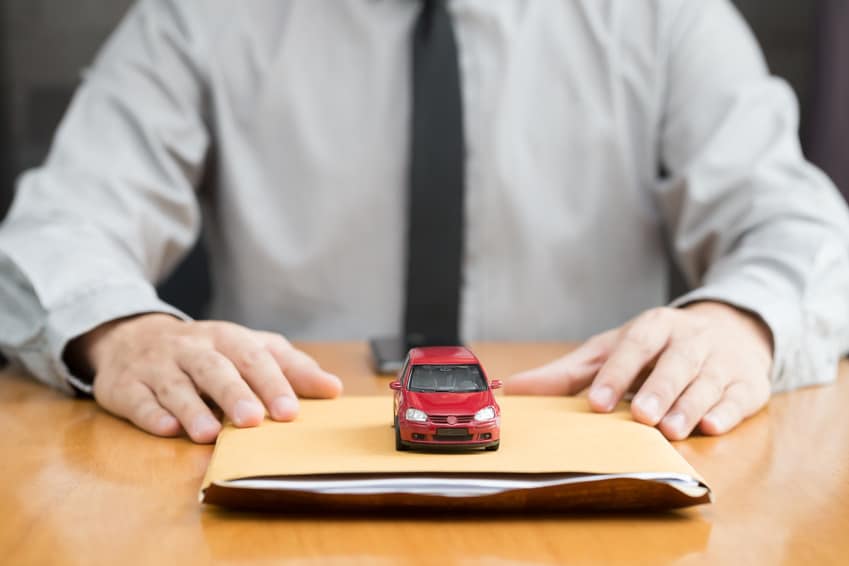 If you visit with one of our Baltimore car dealers at Heritage Volkswagen Catonsville for a new Volkswagen, they'll give you the option of either buying or leasing. While the answer to which path you should take may seem obvious at first, things are a little more complicated than just choosing one or the other.
Should you buy new or opt for signing a lease instead? This is a question that many of our customers who visit our auto dealership grapple with. Buying may seem like the best option at first, as it is the most traditional one, however things are far from that simple.
Buying a car near Laurel, MD comes with a plethora of benefits. When you purchase, you are free to do whatever you want with it, whether that means equipping it with off-road modifications or taking it on extended cross-country road trips. Another benefit is the elimination of monthly loan payments once it's paid off! Along with this, you get to build equity.
The other side of the coin is leasing. What is a lease agreement? Well, when you sign up for an auto lease for one of our new Volkswagen vehicles, you'll essentially be borrowing the car from the dealership. Lease agreements last around three years on average, and once that lease is up, you have a few routes you can take. You may lease another VW, purchase the vehicle you'd been leasing, or turn in your keys and walk away. Leasing a car gives you a chance to always drive something new, and pay a significantly lower price in the process.
So, of the two options, which should you choose? In truth, the right choice depends on what you're looking for in your ownership experience. If you're still unsure of which path will serve you best, our Volkswagen dealers and auto lease experts at Heritage Volkswagen Catonsville can not only point you in the right direction, but also pair you with the best-suited vehicle.