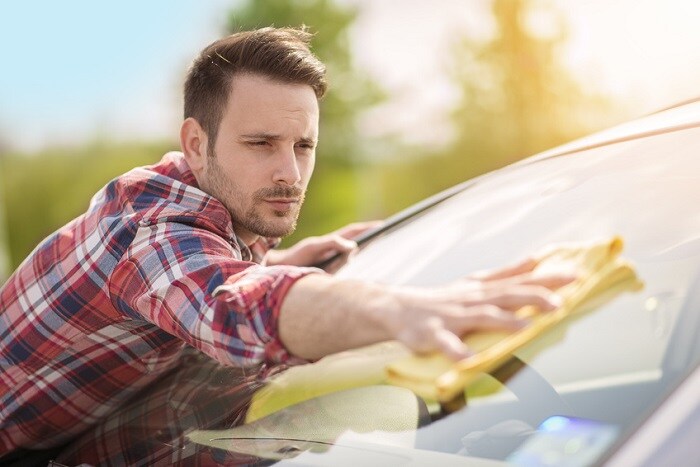 If you're familiar with our Volkswagen dealership, then you know we've been selling new Volkswagen cars in MD for years. You also know that we maintain a generous inventory of pre-owned VW vehicles that are as reliable as they are nice looking and feature-rich.
One of the things we enjoy most about our role in the extended community we share with you is seeing a vehicle like a VW Jetta pass us on the street. We like seeing Volkswagen cars on the road because we know whoever's behind the wheel can count on their car for years to come.
That is, we know whoever owns or leases a VW car can rely on their vehicle if they take care of their automobile. An important part of caring for your car is to get it ready for spring. Winter is rough on vehicles thanks to chilly temperatures and wintry elements like snow, sleet, and slush. While that's the case, you can help your automobile recover from the "abuse" it endured during winter.
Although road salt and sand can help drivers navigate roadways when the roads are slick, they don't do a car any good when they stick on the vehicle's exterior. With spring right around the corner, now is a great time to wash your car and spray its underbelly to remove any residual salt and sand.
From there, the work is best left in the hands of the capable, factory-trained technicians at Heritage Volkswagen Catonsville. To make sure your automobile is ready for spring, we'll get you caught up with the routine maintenance your vehicle needs to run smoothly. We'll check your car's systems and test your battery, too.
To ensure your car is fully recovered from winter and ready for spring, make an appointment to bring your car into our Baltimore VW service center now.