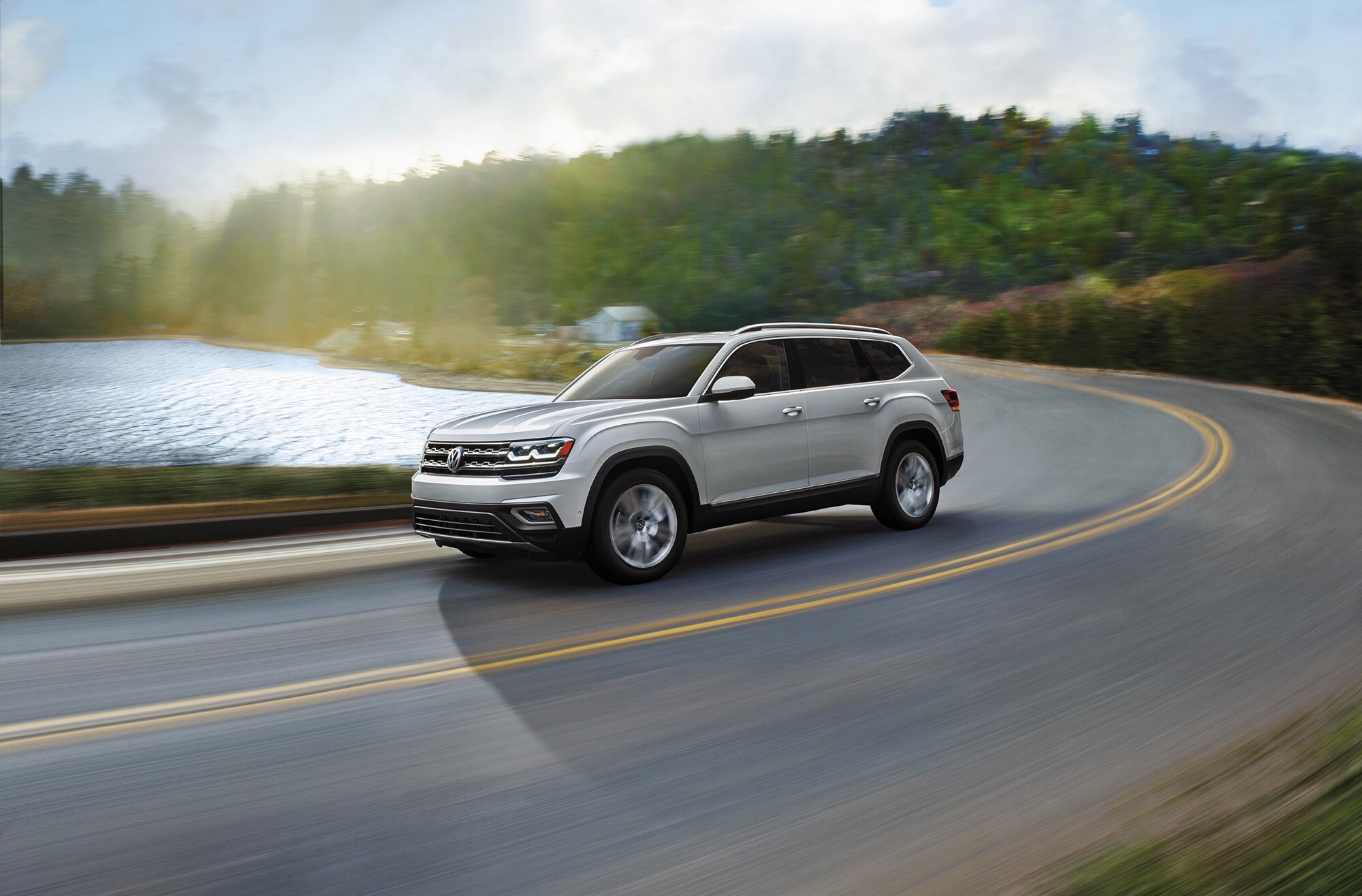 We can assure you that every day is a great day to be a Baltimore, MD VW dealer. While that's the case, some days are even better than others. Days when we get to serve area motorists are truly the most rewarding. Times when we get to share wonderful news about the brand we represent or the cars we sell also put smiles on our faces.
Right now, we have big smiles plastered all over our faces because the 2019 Volkswagen Atlas recently won a prestigious award. More specifically, the vehicle won the Best Large Utility Award from MotorWeek. This is the second year in a row the automobile earned this coveted award from MotorWeek's esteemed editors.
To choose the winners of their 2019 Drivers' Choice Awards, MotorWeek's editors evaluated over 150 different vehicles. Award-winners were chosen based on various criteria, such as driving performance, value, practicality, technology, and efficiency.
"This is another great moment for [the VW] Atlas," said Scott Keogh, CEO, Volkswagen Group of America. "It was designed and built specifically for American families, and buyers and critics alike are letting us know that we're hitting the mark with this seven-seater SUV."
"Despite a near flood of new three-row utility competition, no one matches the Volkswagen Atlas when it comes to family-pleasing roominess, practical luxury, user friendly technologies, advanced safety, and driving manners. That's why it is MotorWeek's pick for Best Large Utility for two years running," said MotorWeek creator and host, John Davis.
If you're ready to take an award-winning VW vehicle for a test drive, head over to our Volkswagen dealership near Columbia, MD to see what it feels like to be in the driver's seat of a 2019 VW Atlas. Can't make it to our location today? Contact Heritage Volkswagen Catonsville to schedule a test drive now.