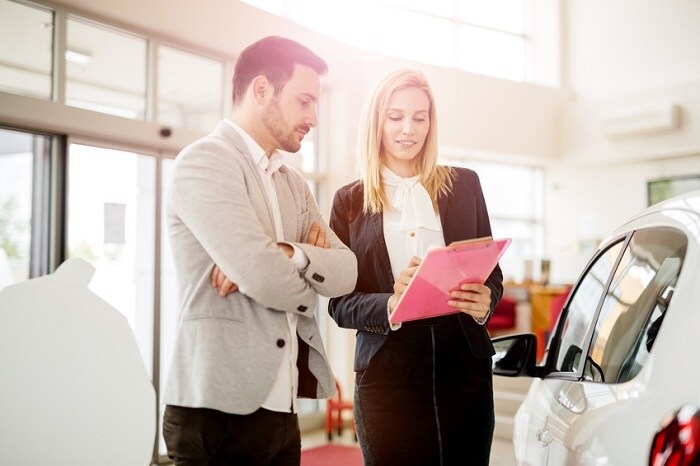 Did you make any resolutions as you rang in the New Year? If you're like many, you may have pledged to improve your physical conditioning. You may have even made learning a new style of cooking a goal for 2019. Maybe quitting a bad habit of some sort made it onto your list of New Year resolutions, too.
No matter what's on your list of resolutions, we suggest that you add a few car resolutions if you haven't done so already. What's an example of a car resolution? Doing a better job of adhering to your car's routine maintenance schedule is an example of one.
We make it a breeze to stick to your vehicle's routine maintenance schedule. Our Volkswagen service center is open six days per week for your convenience. You can even schedule an appointment for service online or stop by for Service Xpress on the day you need it. If you want to plan in advance, make an appointment to bring your automobile into our Baltimore, MD Volkswagen service center now.
Are you tired of worrying that your current vehicle won't last much longer? If that's an ongoing concern, it's time for you to get a different automobile which is a goal that should make it onto your list of resolutions for 2019.
Whether you want a 2019 Volkswagen Passat or you're interested in one of our used Volkswagen cars, we can help you secure the financing you need to bring your favorite VW model home. Even if your credit is less than perfect, the experts in our VW finance center near Laurel, MD can still help you get an auto loan or lease package.
To learn more about how we can help you achieve your car resolutions, get in touch with Heritage Volkswagen Catonsville today.