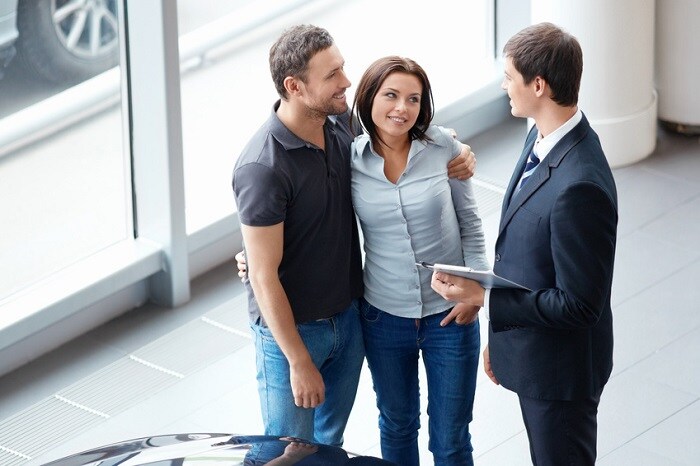 As a Volkswagen dealer near Baltimore, we're thrilled that so many drivers ask us questions. We don't just take the time to field inquiries from people who've bought or leased a vehicle from our Volkswagen dealership. We'll answer your automotive questions even if you got your automobile from another dealership.
We love answering questions because it means drivers trust us to provide information they can rely on. Here are some of the questions we answer on a regular basis:
· Where can I buy Volkswagen Driver Gear? There's no better way to show the world how much you love the VW brand than buying some Volkswagen Driver Gear. You can order Volkswagen Driver Gear on our website or by visiting our VW dealership near Glen Burnie, MD.
· My credit score isn't the best. Can I still buy a VW vehicle? Yes, you can! Our finance pros help people with a wide array of credit scores buy or lease a VW car every day. Whether your credit score is great, poor, or somewhere in between, we'll help you secure the financing you need to get a Volkswagen automobile.
· Should I lease or buy a VW car? There is no one standard answer to this question because the choice depends on many factors, such as your driving habits, budget, down payment, and preferences. Give us a call so we can discuss your situation and we will help you make the decision that's best for you.
· Where can I buy a reliable pre-owned automobile? We maintain a generous inventory of used Volkswagen cars that are as reliable as they are great-looking and feature-rich. If you want a previously owned vehicle, shop with Heritage Volkswagen Catonsville.
If you have a question we didn't answer in this blog post, contact our Volkswagen dealership today!