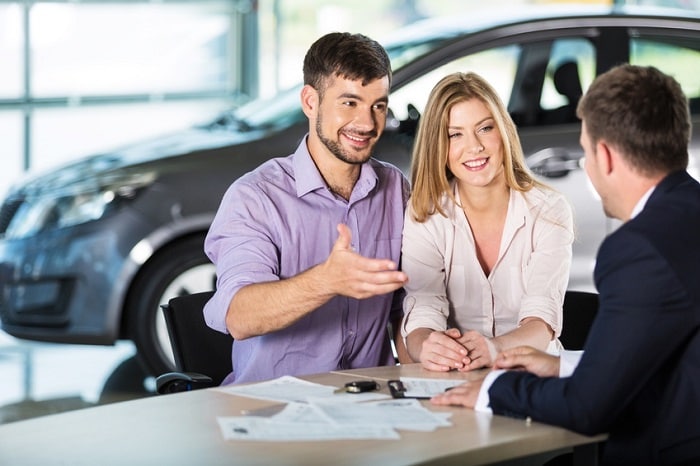 Having been a Volkswagen dealer serving Laurel, MD for a while, we know you have plenty of dealerships to choose from. Because there are so many worthy competitors in our area, we do everything we can to make our Volkswagen dealership stand out from the pack.
Providing a pleasant car-buying experience is one of the things we focus on every day. We listen to people when they visit our location in search of an automobile. Once we're familiar with their lifestyles and budgets, that's when we start talking to motorists about VW models they may want to check out.
We never pressure drivers into buying a given vehicle. Instead, we support whatever choice they make. We also make sure our VW dealership is clean and well-maintained so our visitors will feel welcome and comfortable whenever they stop by our location.
While we do a lot to make sure you enjoy your experience at our Volkswagen dealership, there are a few things you can do to make sure your experience is pleasant whenever you visit any dealership to buy or lease a vehicle. Knowing how much you can afford to spend on an automobile is one thing that will take a lot of stress out of the car buying process.
Whether you're interested in a 2018 Volkswagen Golf or one of the used Volkswagen cars we have for sale, doing some research can also make the purchasing process less stressful. If you're car shopping with young kids, bringing something to keep them occupied while you negotiate can make your experience more enjoyable and less time-consuming as well.
To learn about everything we do to make the car-buying process fun and to see what you else you can do to make it enjoyable, visit Heritage Volkswagen Catonsville today!