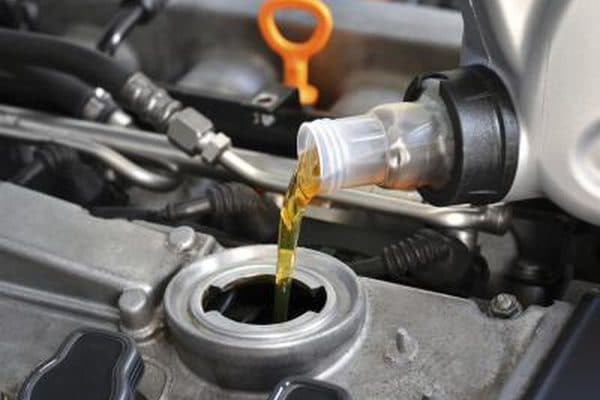 Having been Baltimore, MD Volkswagen dealers for years, a countless number of motorists have asked us how they can keep their vehicles in good condition and make them last as long as possible. While you may not think much about them, your car's essential fluids impact your vehicle in just about every way possible. Making sure your automobile has enough of the fluids it needs is one of the most crucial things you can do to prolong your car's useful life and ensure your vehicle runs smoothly and efficiently.
Regardless of whether you operate a 2018 Volkswagen Passat or an older vehicle, oil is the most critical fluid your automobile needs after fuel, assuming you're not driving an all-electric car. Fresh oil is necessary to keep your engine running the way it's supposed to and protect it from damage.
Also referred to as antifreeze, coolant is another crucial fluid vehicles need. Your engine produces a lot of heat thanks to combustion and friction. Coolant is what prevents your car from overheating by absorbing the heat your engine generates and dispensing it through the radiator.
Modern cars typically come with power steering. In order for you to maneuver your vehicle with ease, your car needs steering fluid to ensure your power steering system works seamlessly.
When you visit our Volkswagen dealership, we'll tell you that brake fluid is vital to keeping you safe on the road. Most of today's brakes are hydraulic, which means they need brake fluid for your brake pedal and brakes to work together.
Transmission fluid and windshield wiper fluid are two additional fluids your vehicle needs. If you suspect that any of your car's fluids are low, make an appointment to bring your vehicle into our Volkswagen service center near Glen Burnie, MD now.
For more information about your car's essential fluids, contact Heritage Volkswagen Catonsville today.