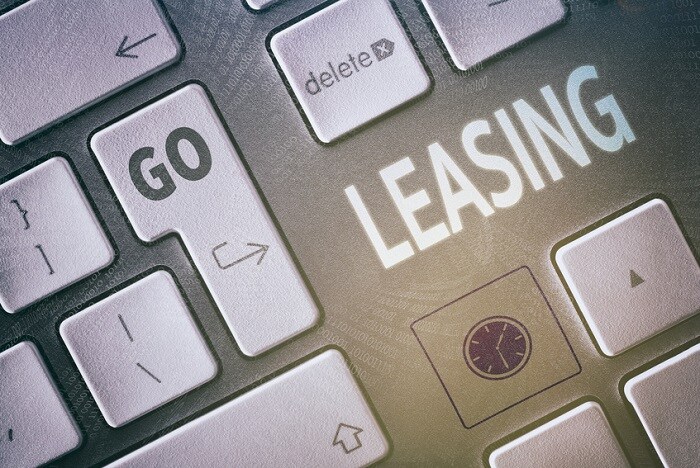 Are you thinking about leasing a vehicle like a 2018 Volkswagen Jetta or a 2018 Volkswagen Passat? If so, we applaud your excellent taste in automobiles. We also encourage you to contact our Volkswagen finance center so our experts can secure a lease package for you.
When you lease a vehicle, you're basically entering into a long-term rental agreement with a dealership. You'll pay a monthly fee to reserve the right to drive your leased car until your contract expires. When your lease is up, you'll return your vehicle to the dealership where you originally leased it or another approved location.
Every leased car will have to be inspected before you return it. An inspector will look for signs of excessive wear and tear on the inside and outside of your automobile. When the inspection is done, you'll be given a list of any issues that will need to be addressed. You can pay to have these problems fixed before you turn your vehicle in or you can pay the dealership to fix them when you surrender your vehicle.
Because the inspection is so important, you should try to present your car in the best light possible. You should wash your vehicle and clean the inside. If you don't have time to do those things yourself, you should hire someone to detail your automobile.
Before you turn in your car, you need to decide what you're going to do about your transportation moving forward. You'll have three options to choose from. You can buy the automobile you leased, you can purchase another vehicle, or you can leave the dealership without a car.
If you can't decide which option is right for you, the experts in our Baltimore, MD VW finance center can help. Visit Heritage Volkswagen Catonsville to learn more about returning a leased car and to figure out what you should do when you surrender your leased vehicle now.