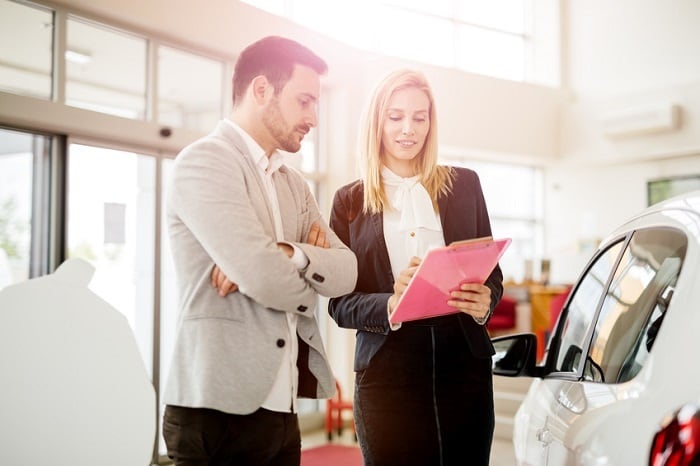 If you have an interest in a 2018 Volkswagen Beetle or a pre-owned Volkswagen vehicle, we encourage you to visit our convenient location on Baltimore National Pike. When you arrive, you'll see that we have an extensive inventory of the latest VW models and a generous selection of reliable, pre-owned Volkswagen automobiles.
Many drivers who buy or lease a vehicle from our VW dealership want to use their current car as a down payment on another VW vehicle. To ensure you get the most possible for your automobile, there are a few things you should do to prep your vehicle.
As a Baltimore, MD Volkswagen dealer, we can tell you that one of the most basic things you can do is clean your automobile. When you clean your car, be sure to remove your personal belongings. You should also return all of the accessories your car came with to your vehicle. If your car came with a spare tire or your navigation system requires an SD card, make sure these things are in place before you trade-in your vehicle. Be sure you bring any extra car keys with you when you trade your car in, too.
If your automobile is due for some routine maintenance or it needs a repair, it's wise to take care of it prior to trading your car in. We invite you to make an appointment to bring your vehicle into our VW service center now.
Before you head over to our location to trade your car in, make sure you grab the paperwork you'll need. This paperwork includes your car's title or the contact information for the bank that holds it as well as your automobile's registration and maintenance records.
For additional tips about getting your vehicle ready to trade, visit Heritage Volkswagen Catonsville today.