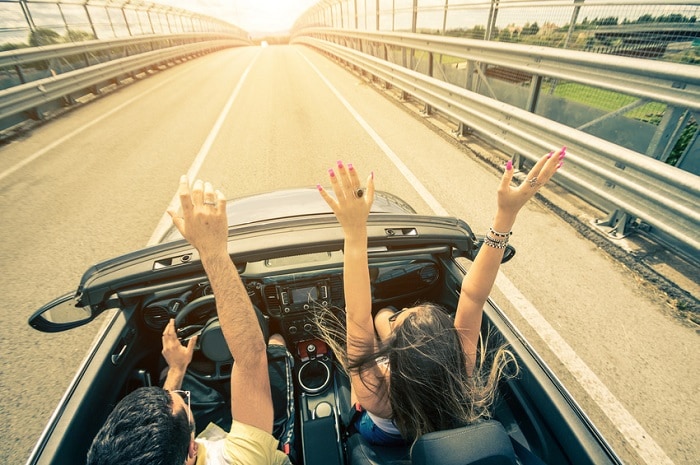 We enjoy being Volkswagen dealers in Maryland because we get to see the looks on people's faces when they slip behind the wheel of a new Volkswagen car like the 2018 VW Passat. While that's certainly a rewarding thing to see, we also like it when drivers ask us where they should go first in their new VW vehicle.
Although there's plenty to do near our Baltimore, MD Volkswagen dealership, we know many motorists want to venture out of their hometown on occasion. One place we recommend you visit is Washington, D.C. Some people are reluctant to visit the nation's capital because they think it's too expensive. The truth is, Washington, D.C. is home to a wide array of free activities and attractions.
Wandering through the National Mall should be at or near the top of your list of things to do in Washington, DC. Monuments, memorials, and museums are all around the mall so you can stay occupied all day long.
You should also plan to visit all of the Smithsonian Museums. Admission to these institutions is always free. If you can't fit them all in, consider visiting the National Air and Space Museum, the National Museum of American History, and the recently renovated Freer | Sackler Galleries.
Of course, Washington, D.C. is the only place you can visit the White House. If you want to take a free tour of the White House, you'll need to schedule a tour in advance by contacting your congressional representative.
There are so many free things to do and see in Washington, D.C. it's impossible to discuss them all in one blog post…or ten of them. Just be sure you budget plenty of time so you can experience as many of them as possible when you visit the country's capital.
For more day trip ideas or to find your next VW car, visit Heritage Volkswagen Catonsville on Baltimore National Pike today.