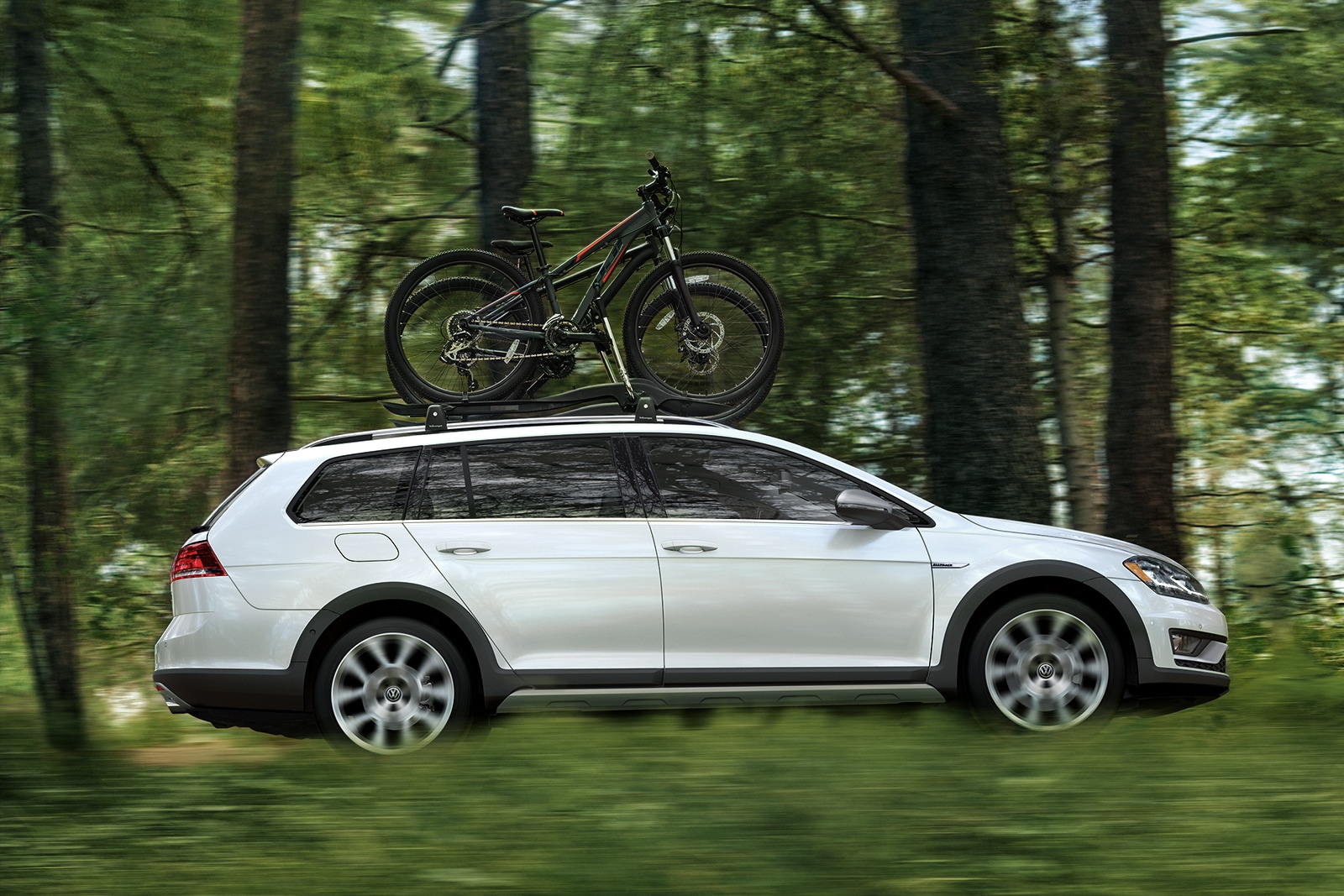 Do you know how you're going to spend the rest of the summer? If you're like a lot of motorists, you might be planning to hit the highway for a road trip. While that might be the case, you may be trying to think of some cool summer travel ideas. Just because you know you want to take a road trip, you might not have a destination or an activity in mind. That's why we thought it would be a good idea to share some summer travel ideas for owners and lessees of a 2018 Volkswagen Golf Alltrack.
Of course, you don't need to drive a new VW Golf Alltrack to take advantage of the automaker's travel ideas this summer. You simply need to have an adventurous spirit. Here are some ideas you may want to take action on this summer:
Hike a Trail: While we recommended taking a day trip to Washington, D.C. in a recent blog post, the automaker we represent suggests tackling a trail in the great outdoors. Whether you want to hike close to home or in a remote destination, you can find a trail that's interesting to you by consulting the National Recreation Trails database.
Visit a National Park: Did you know that there are

417 national parks

spread across the United States and its territories, and every state is home to at least one of them. Combined, the parks cover 84 million acres. You can find a national park you want to visit by using the National Park Service directory.
Attend a Music Festival: Everyone at our Baltimore, MD Volkswagen dealership loves the idea of taking a road trip to attend a music festival. Music festivals take place all over the country during the summer and they cover just about every musical genre. Research music festivals online to find one that appeals to you.
For more summer travel ideas, contact Heritage Volkswagen Catonsville today.