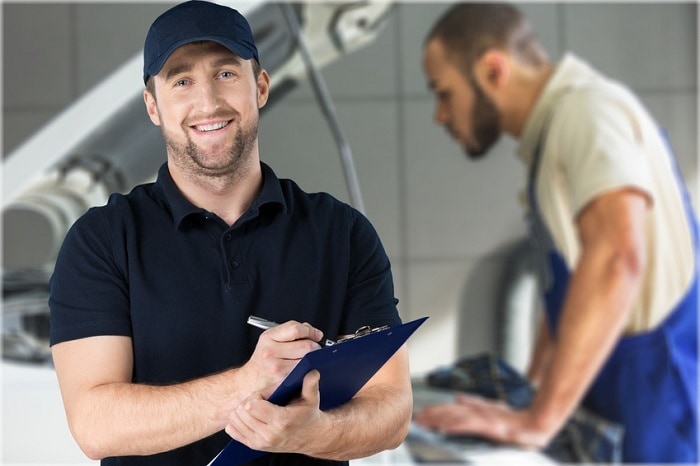 If keeping up with the routine maintenance your car needs was one of your resolutions for 2018 and you're already behind, there's no reason to worry. As your Baltimore, MD VW dealer, we strongly encourage to simply reaffirm your commitment to vehicle maintenance instead of panicking about being a bit behind.
The reason we're so adamant about committing to your routine maintenance schedule is that doing so can provide many key benefits. When you follow your car's maintenance schedule, you can prolong your vehicle's working life and preserve your automobile's resale value. Sticking to your maintenance schedule can also prevent expensive problems down the line.
While you shouldn't neglect any task that's included in your routine maintenance schedule, some are more important than others. The most important maintenance task you should never postpone is having your oil changed. Oil is a critical fluid your car needs to keep your engine lubricated and prevent it from experiencing unnecessary wear and tear. Without clean oil, your engine will have to work harder than it should, which will impact your fuel economy noticeably over time. When you have your oil changed, it's advised to have your oil filter changed at the same time.
Rotating your tires is another vital piece to the car maintenance puzzle. If you fail to rotate your tires often enough, they'll suffer uneven wear. This can lower your fuel economy and cause you to have to replace your tires earlier than you would have to otherwise.
Replacing your air filter in accordance with your car's routine maintenance schedule is crucial, too. If clean air can't reach your engine because your air filter is dirty, it can lower your horsepower and cause your engine to stall.
If your car is due for some routine maintenance, make an appointment to bring it into our Volkswagen dealership now. Everyone at Heritage Volkswagen Catonsville looks forward to you reaffirming your commitment to vehicle maintenance today.