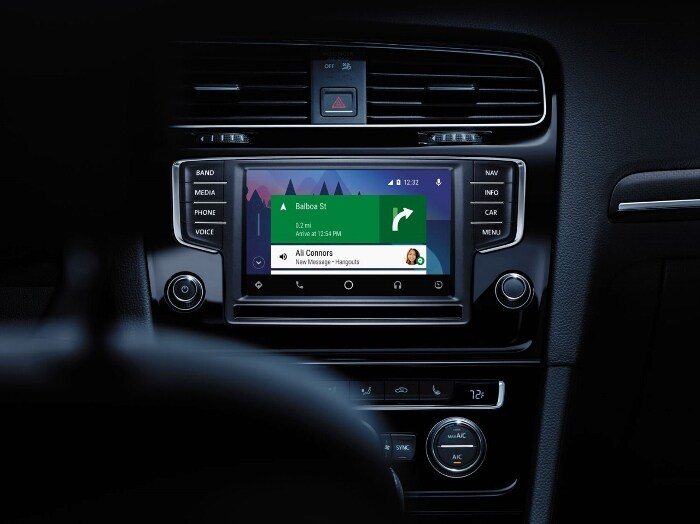 Have you ever worried that you left your trunk open? Or, have you lost track of when your vehicle might need its next service appointment? If you're the owner of a new Volkswagen automobile, you don't have to worry about these things because there's an app for them – the Volkswagen Car-Net app.
While the Volkswagen Car-Net Security & Service has been helping owners of VW cars stay in touch with their vehicles for quite a while, the brand recently released an update to its Car-Net app. Thanks to this update, the VW Car-Net app connects VW car owners with their vehicles even better.
The Volkswagen Car-Net app can help you find your parked car in a crowded lot. It also enables you to check your vehicle's status from miles away. You can even lock and unlock your automobile's doors without being anywhere near it using the automaker's handy app.
You can program the Volkswagen Car-Net app to send you push notifications that are based on your location and the weather. You can also set up the app so that you get an alert if you fail to lock your car's doors or close its trunk.
As Volkswagen dealers in Maryland, we can assure parents that one of the things you'll love the most about the VW Car-Net app is the ability to set boundary and speed alerts for your young drivers. If your young driver goes over a pre-set speed limit or violates a pre-set boundary, you'll get a notification.
"We all have enough things going and it's easy to forget what is going on with your car," says Shelly Desmet, digital marketing manager, Connected Services. "The VW Car-Net mobile app helps make owning and maintaining a VW [car] easier with helpful and proactive push notifications."
To learn more about how the VW Car-Net app can enhance your experience as the owner of a VW car, contact our Baltimore, MD Volkswagen dealership. To see how the app works, visit Heritage Volkswagen Catonsville today.