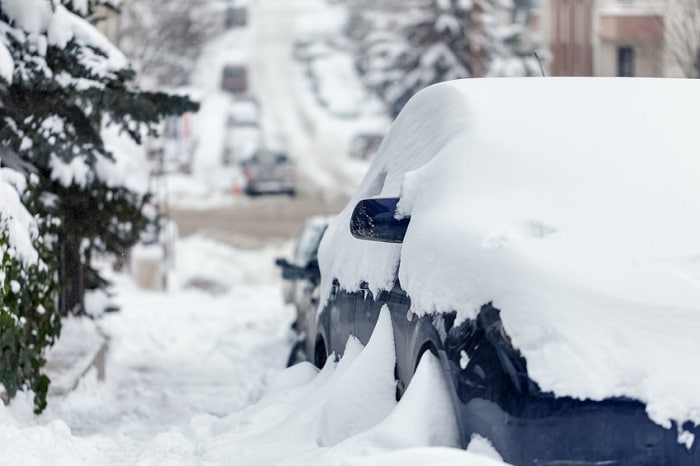 Whether you drive a 2019 Volkswagen Jetta, a 2019 Volkswagen Beetle, or an older automobile, you'll still face a different set of circumstances when it comes to driving during the winter around here. That is, driving will be different if we have a typical winter in the Baltimore area.
If you've lived in the area long enough, then you know it's not uncommon for the region to get snow and ice during the course of normal winter. Because those elements can make the roads slippery or worse, treacherous, it's important for area motorists to adjust their driving habits during winter.
Here are some tips that can help you navigate the roads around our Baltimore, MD Volkswagen dealership safely when snow or ice cover the roadways this winter:
• Leave more room between cars: It's common knowledge that motorists should leave at least three or four seconds between their car and the one ahead of them when the roads are dry. When the roads have a layer of snow or ice on them, you should increase your following distance to a minimum of 8 – 10 seconds.
• Start and stop slowly: Just like you'll need more room and time to stop when you're following someone, you'll need the same when you're approaching a stop sign or traffic light on ice- or snow-covered roads. You should also start slowly by taking it easy on the gas to avoid skidding.
• Keep your gas tank at least half full: To avoid getting stuck when it's freezing outside, you should make it a point to keep your gas tank at least half full all winter long. If your fuel level gets too low, your gas line may freeze, which can leave you stranded in dangerously cold weather.
Would you like some more winter driving tips? If so, contact Heritage Volkswagen Catonsville now.