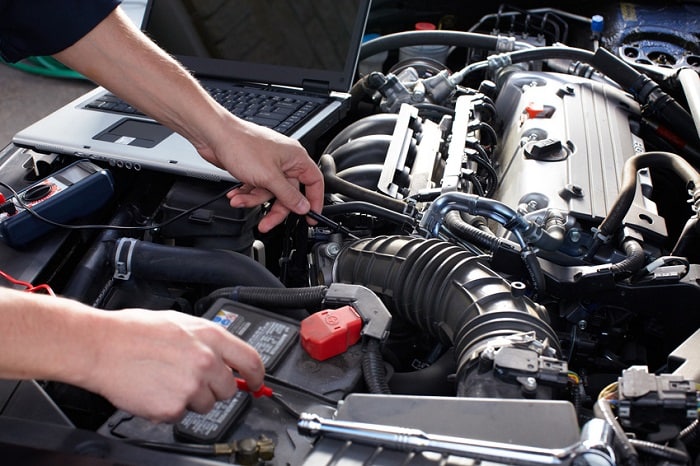 Whether you drive a 2018 Volkswagen Golf or an older vehicle, it's important for you to give your car's battery the attention it deserves. Because your battery is what starts your vehicle and keeps it running, it should be a no brainer that your battery warrants a considerable amount of attention.
Car batteries generally last between two and five years. Batteries in cars that are driven predominantly in hot weather often last about 2.5 years while car batteries in colder areas typically last about 4.5 years.
While moving to a colder area of the country may be an extreme way to extend the life of your car's battery, there are some less dramatic things you can do to prolong your battery's useful life. You can turn off the things that will continue to drain your battery when it's off at the same time you turn off your vehicle, for example. These things include your lights, navigation system and radio, among others.
You can also make sure your battery is tightly fastened into place. If your battery isn't secure, it may vibrate. When a battery vibrates, it can cause damage and short circuits. To make sure your battery is fastened tightly in position, bring your car into the service center at our Volkswagen dealership in Baltimore.
Unless you're stuck in traffic, avoid idling. Excessive idling over a long period of time can drain power from your battery. To extend the life of your battery, make sure you drive your car frequently. Taking short trips isn't enough because short trips don't give your battery the chance to fully charge. If you can't fit longer, more frequent drives into your schedule, you may want to invest in a portable car charger.
Do you want more tips about caring for your battery? If so, contact Heritage Volkswagen Catonsville today.