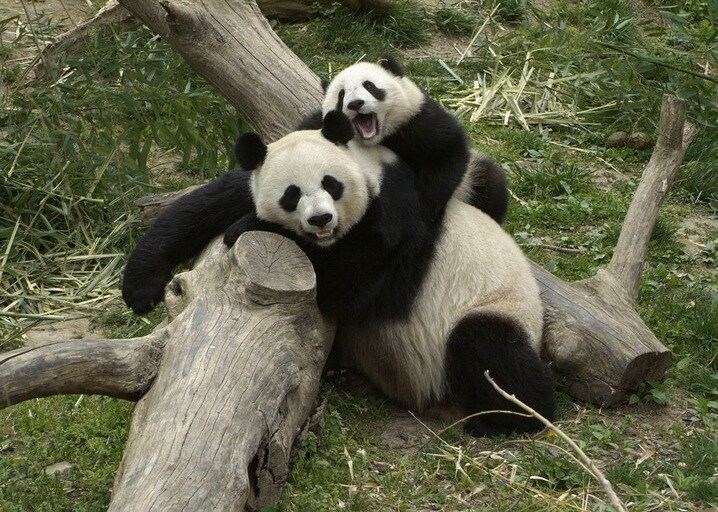 If you're looking for Volkswagen cars in MD like the 2017 VW Jetta, one of the smartest things you can do is visit our convenient location on Baltimore National Pike. We have a wide selection of new Volkswagen vehicles and we'd enjoy the chance to join you for a test drive in your favorite VW model.
While we always think shopping for a new or pre-owned automobile at our Volkswagen dealership is a smart idea, we know that you don't always want to do something sensible. Sometimes, you just want to have some free, or nearly free, fun with your family. That's why we think it's a good idea for you to take a day trip to Washington, DC.
The nation's capital is only about a 40-mile drive from Baltimore's Inner Harbor and there are plenty of affordable things to do once you get there. If you like live performances, for instance, you can catch free shows by the Shakespeare Theatre Company which begin in the middle of August and run for nearly two weeks. You can score free tickets to these enchanting performances by entering an online lottery, following the performance troupe on social media, or waiting in line several hours before show time for tickets to be handed out.
If you and your kids enjoy music, you can visit the Kennedy Center's Millennium Stage. The center's Millennium Stage has hosted free shows by musical artists from a wide variety of genres for more than two decades. You can attend a 6pm show at the Kennedy Center's Millennium Stage on any night of just about every week.
Believe it or not, it doesn't cost a thing to get into the National Zoo. Home to 1,500 animals and 300 different species, the National Zoo is a must-see free attraction for kids of all ages.
Of course, there are plenty of other free and affordable sites and activities to experience when you're in Washington, DC and we hope you get to do them all. One thing you can do to make sure you get the most out of your day trips to the nation's capital is make sure you can get there and back safely. To do this, bring your vehicle into our Baltimore, MD Volkswagen service center to have it tune up before you hit the road.
If you have an interest in visiting Washington, DC in the future but you're looking for some excitement a little closer to home right now, contact Heritage Volkswagen Catonsville to schedule a test drive in a new VW vehicle.