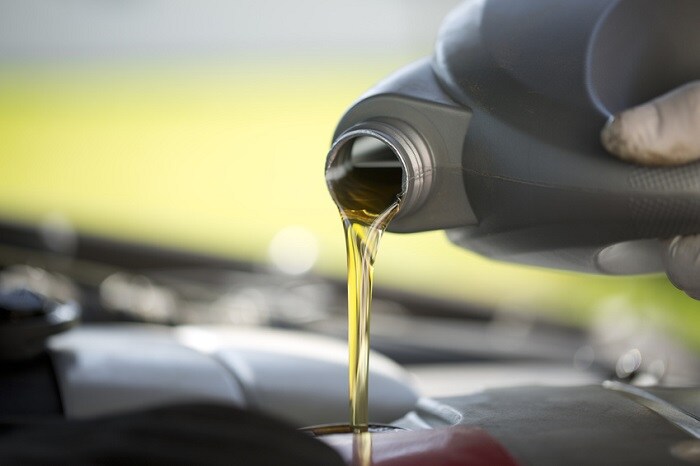 Being a Baltimore VW dealer, we've seen it for ourselves. More specifically, we've seen the effects that summer can have on an automobile. Whether you drive a 2017 Volkswagen Golf or an older model, it's important that you provide the appropriate care for your car during the summer. While you may be eager to take a vacation, summer isn't the time to take a break from caring for your automobile as tempting as it might be.
Just like you enjoy staying cool when the temperature soars, so does your vehicle. With this in mind, summer is the perfect time for you to check your car's coolant system. You should take a look at your coolant fluid to make sure it's at the right level. You should also inspect your system's hoses for leaks.
Summer is also an ideal time to replace worn windshield wipers. If your wipers are worn, they can make it more difficult to see when it's raining instead of making it easier. Worn wipers are renowned for leaving streaks on windshields because they can't remove all of the water. If your wipers leave streaks on your windshield, replace them.
Your coolant fluid isn't the only fluid you need to keep an eye on during the summer. You should also monitor your windshield wiper fluid and your brake and power steering fluid levels. Of course, you need to make sure your car has enough clean oil to protect your engine from excessive wear and tear and damage as well.
One of the most effective ways you can care for your automobile during the summer and any other season is by keeping up with your vehicle's routine maintenance schedule. If your car is due for some routine maintenance, make an appointment to bring it into our Volkswagen service center near Ellicott City, MD now. We look forward to seeing you at Heritage Volkswagen Catonsville soon!